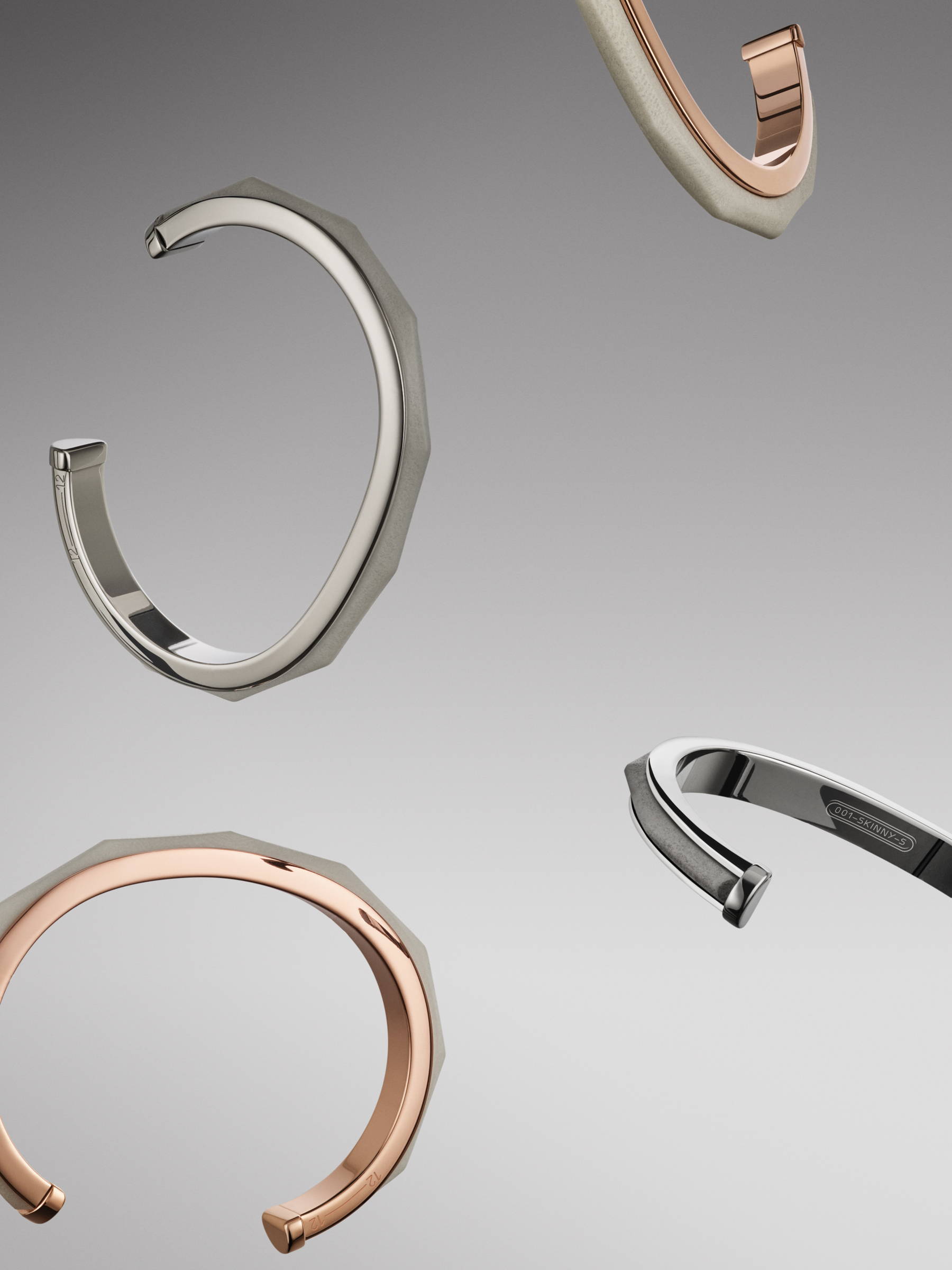 IF IT'S NOT FOREVER, WHAT''S THE POINT?

We value true quality and craftsmanship. That is why, at Nyyukin we only use the highest quality materials, combining highly specialized craftsmanship with new and innovative production techniques. We are uncompromising in our design and engineering and are proud to say: You will rarely find the same kind of quality and material standard in other jewelry products in this segment.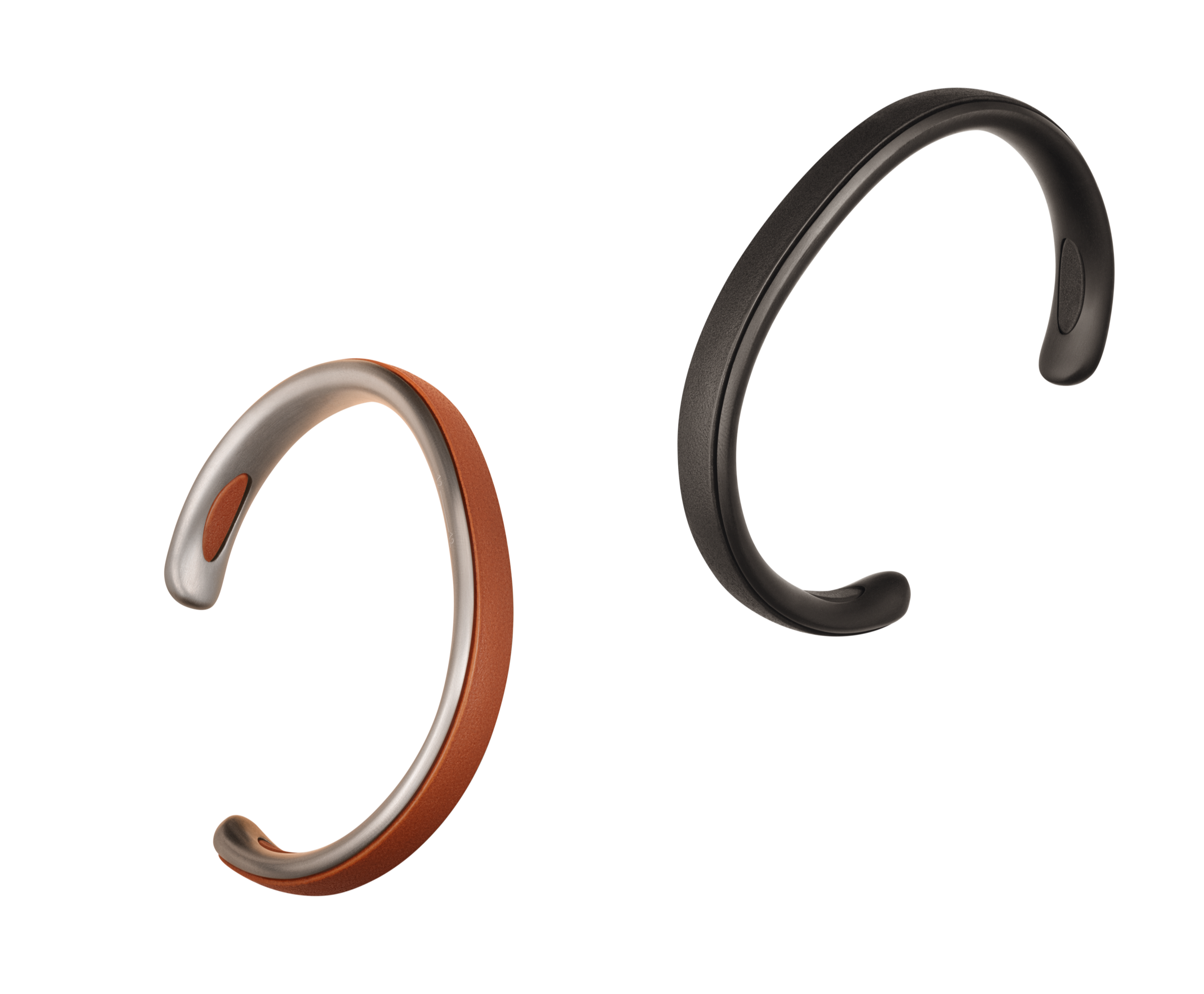 THE HIGHEST STANDARDS IN QUALITY AND PRODUCTION

We are constantly looking for the best raw materials and production techniques to ensure our final pieces fulfill the highest standards in quality and design aesthetic. In trying to get the look and quality just right, we don't shy away from using sturdy materials, such as steel and titanium, that are infamous for being extremely time-consuming and costly in their treatment. We simply love the durability, precision and timeless quality of these precious metals, setting a new standard for quality and longevity in jewelry design.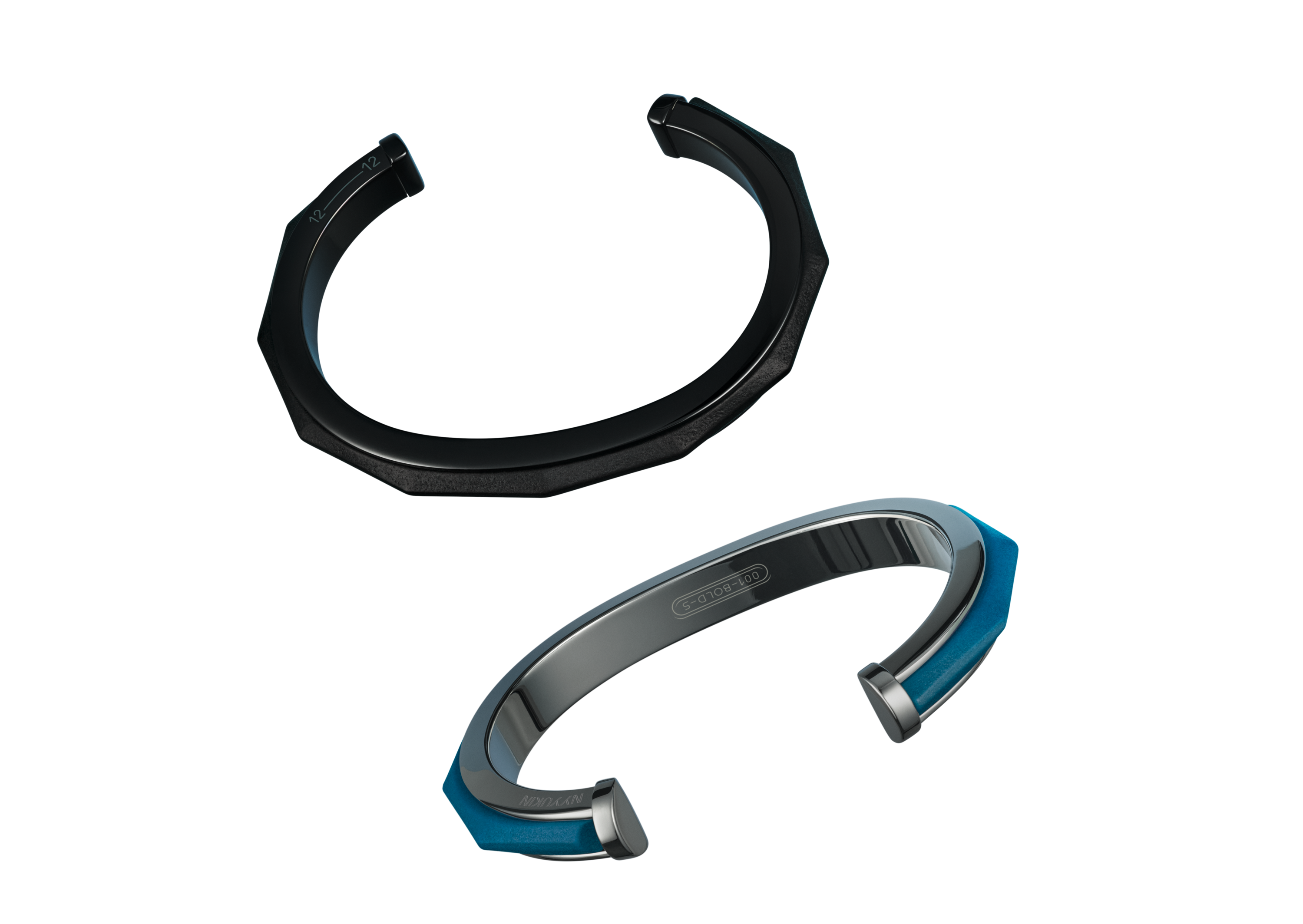 Don't get blinded by marketing messages
A fact only few people are aware of: making jewelry out of silver or even gold (or lesser metals like brass, tombac or bronze) is relatively easy. Both metals are soft and bendable and therefore easy to work with. And -with the exception of gold- the raw materials are also rather inexpensive.
And even those pieces made from stainless steel have in fact mostly been cast and their quality cannot compete with our precisely machined Swiss steel or titanium.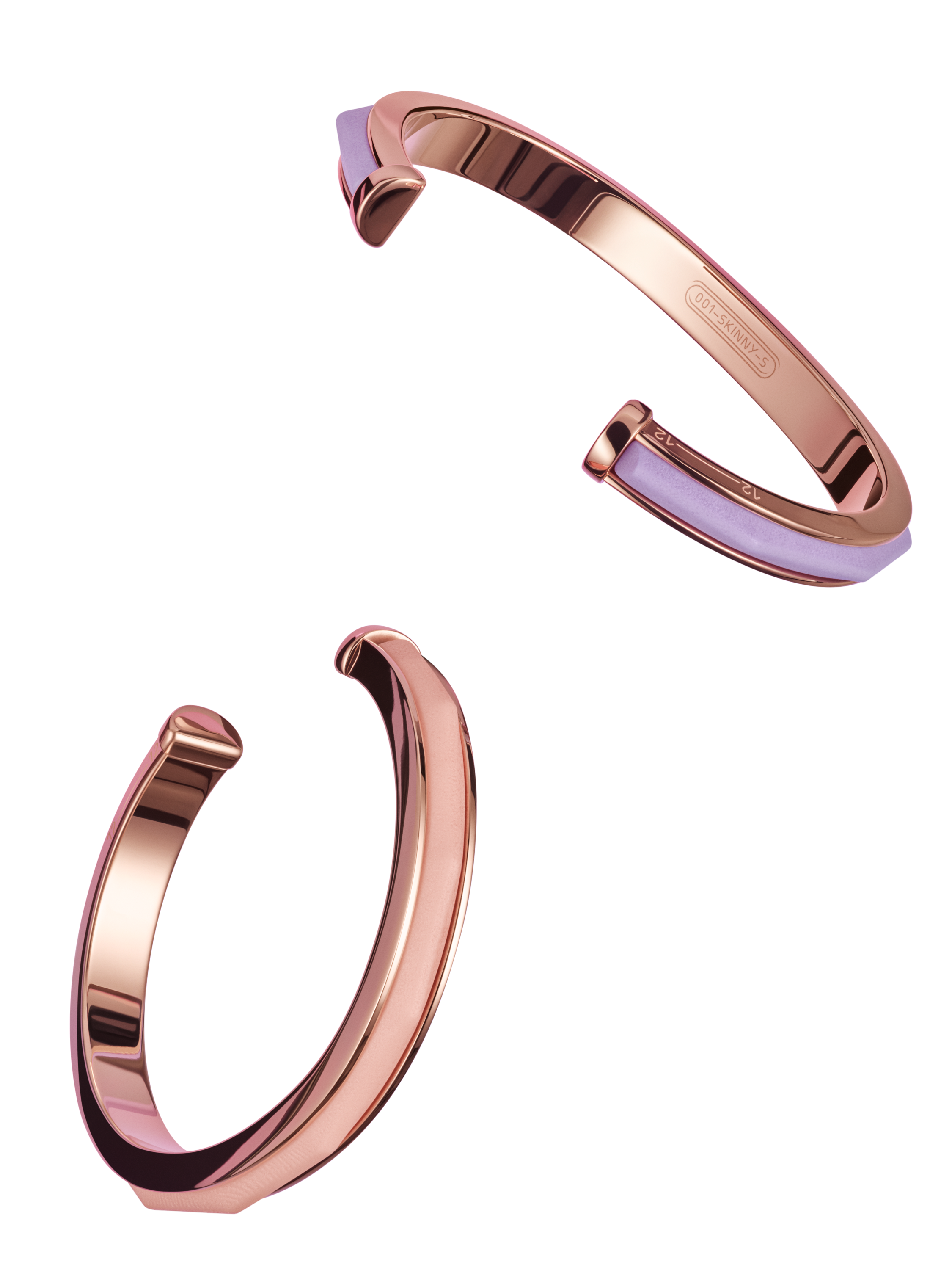 FINISHES SO PERFECT -
YOU ALWAYS WANT TO TOUCH

All of our Nyyukins are polished by hand for at least 20 minutes (up to 45 minutes) before they get a high-quality coating. This sets a new standard for demi-fine jewelry. With stunning results on how the surfaces look and feel.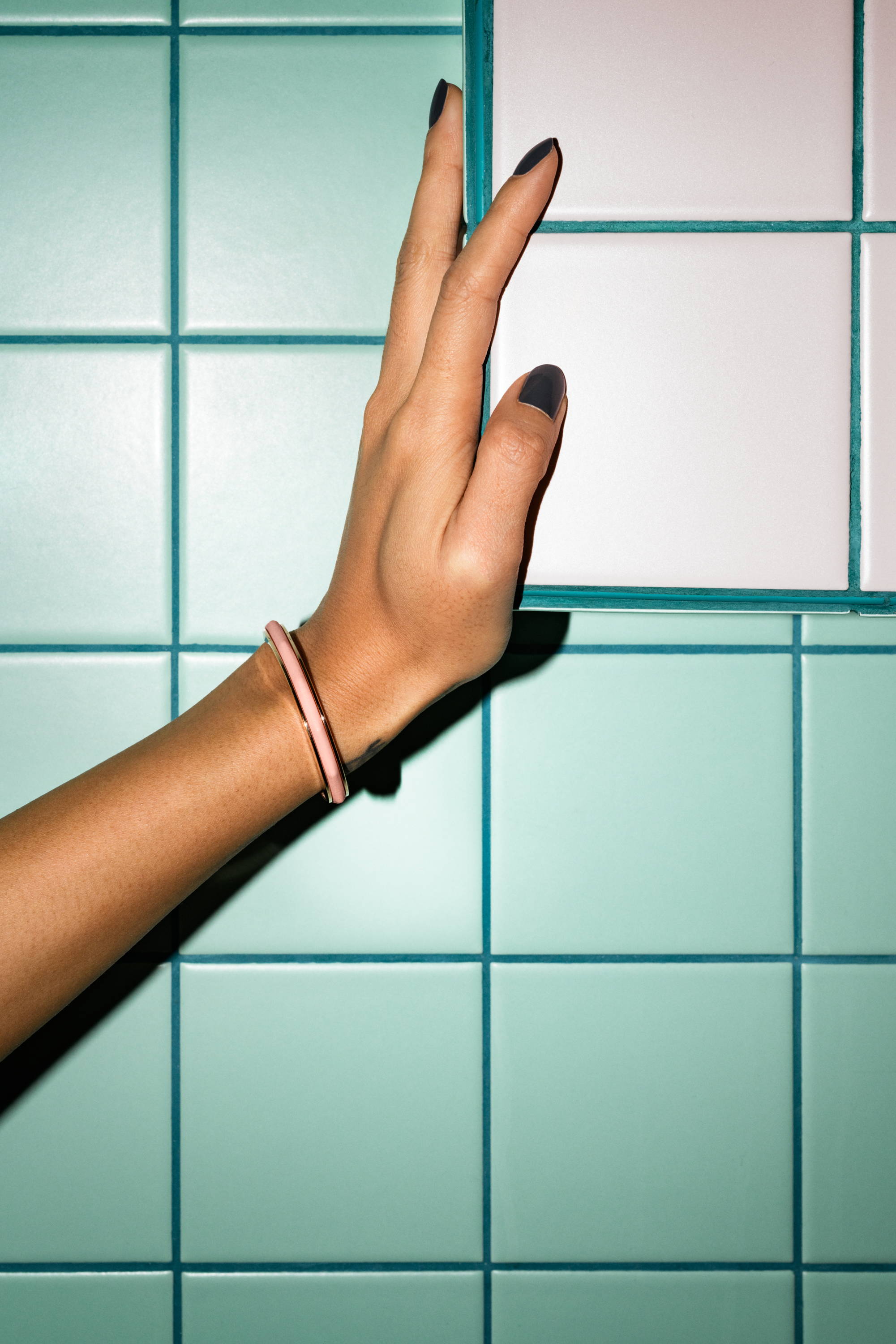 A SINGLE PIECE OF JEWELRY.
AND YET SO MANY.

Nyyukin not only redefines the idea of jewelry. It also reinvents itself – every day. For men and women alike. Each of our pieces can be constantly recombined – always matching your personality, your style and your life.