Like water becoming the glass… like ying and yang flowing into one another, Nyyukin forms a perfect unity between a solid, enduring heart and a playful, colorful soul.
Nyyukin is made up of a collection of modular bracelets, designed and crafted in Germany. Our bracelets transcend the trendy, offering you a timeless piece of jewelry playfully adapted to suit any occasion, every moment.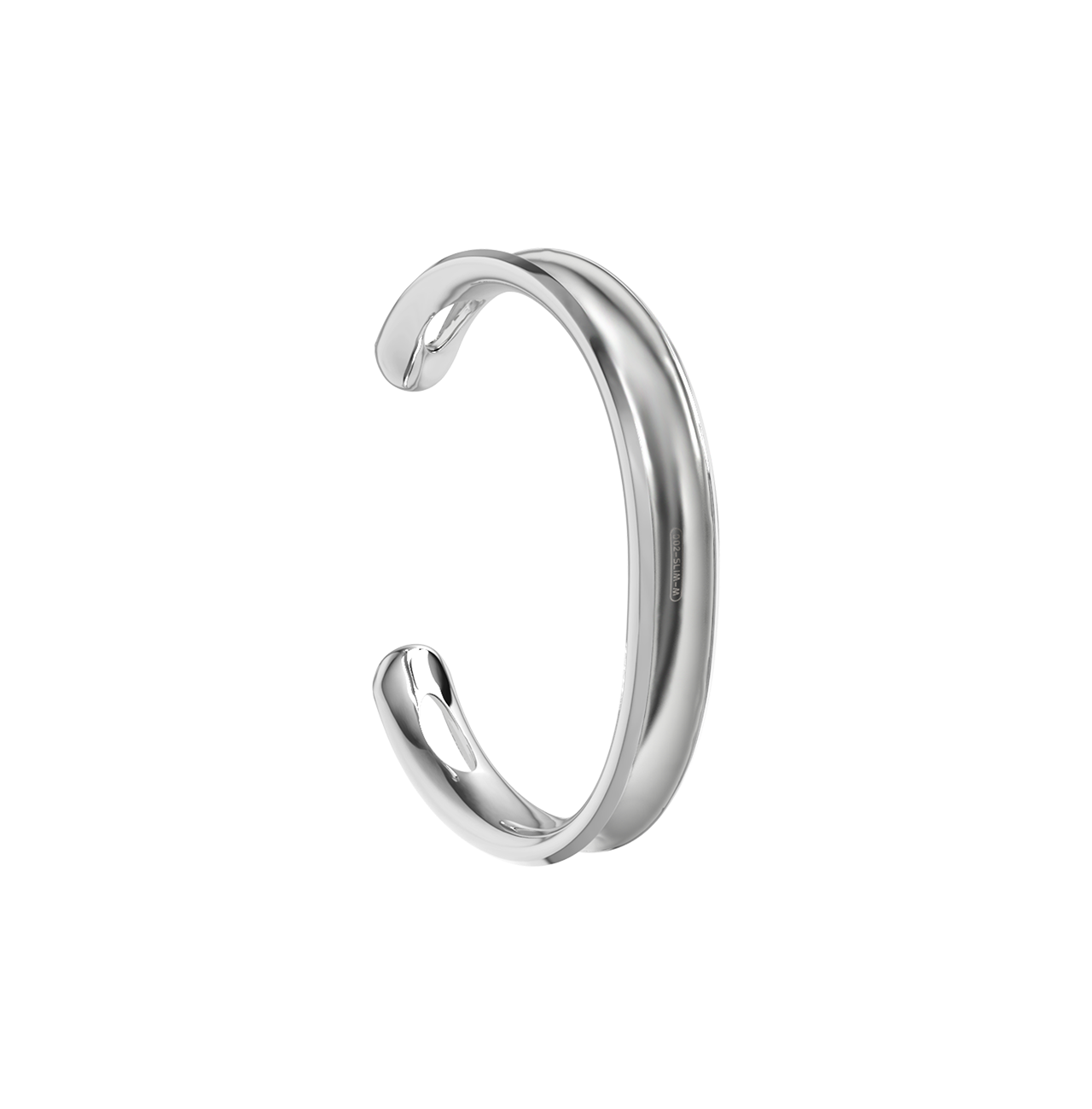 Each Nyyukin begins with the solid base.
The heart of every Nyyukin is forged out of either titanium or stainless steel at its core. Precious metals chosen for both their exceptional durability and quality over time.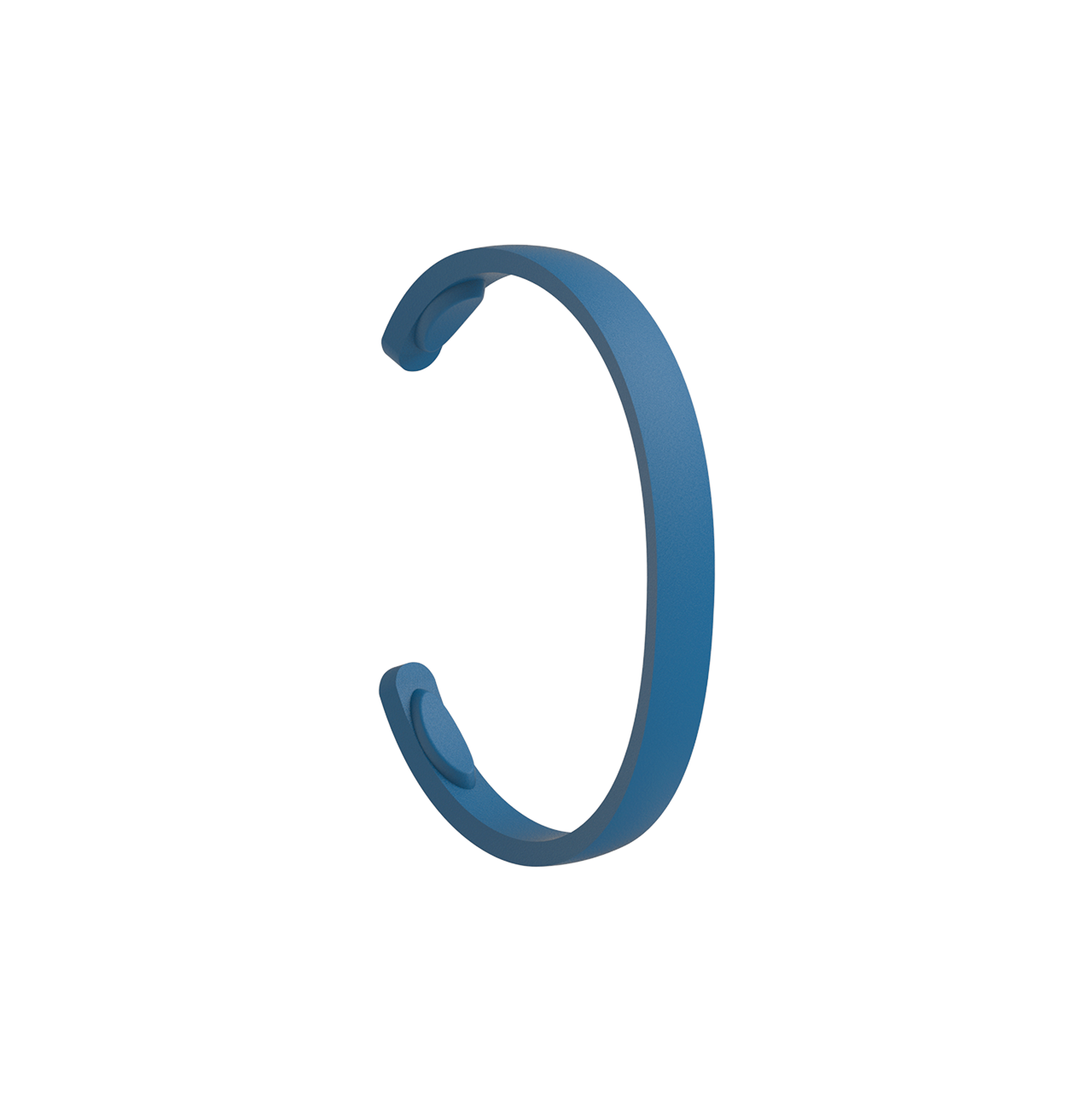 And ends with the colorful inlay.
The soul of Nyyukin is where individuality and play happens! Each inlay is 3D-printed from polymer dust to allow for the greatest precision necessary for it to dock seamlessly into its base.
All day everyday, Nyyukin embraces you like you embrace the world.
Nyyukin was born from a deep desire to craft a tangible product that reflects the life philosophy of Vera and Philippe Henco, the visionary minds behind KittoKatsu, a design and branding agency in Düsseldorf.
Over the course of three years, they collaborated tirelessly with seasoned jewelry designers and material experts to bring their inaugural Nyyukin collection to life.
Their guiding principle: infuse enjoyment into the creative process and produce high-quality items that, above all, radiate a sense of optimism and openness.