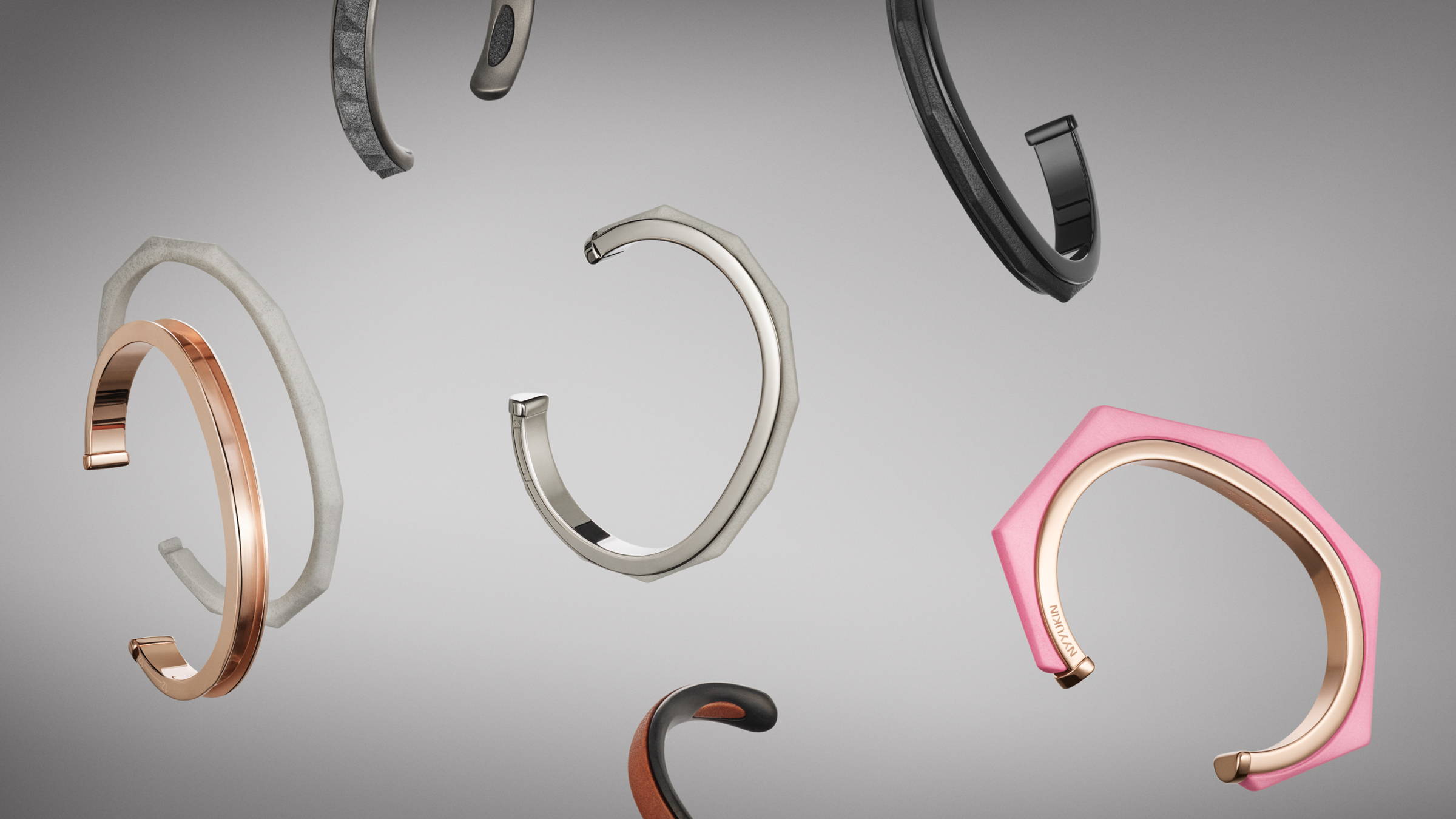 GET TO KNOW NYYUKIN - TRULY DISTINCTIVE JEWELRY.
REINVENT NYYUKIN EVERY MOMENT.

A single piece of jewelry. And yet so many. Nyyukin not only redefines the idea of jewelry. It also reinvents itself – every day. For men, women and everyone alike. Each of our pieces can be constantly recombined – always matching your personality, your style and your life. Nyyukin is not jewelry the way it is, but the way you see it.
Each Nyyukin cuff (Character) made from high- quality Swiss steel or light-weight titanium can be individualized with a range of colorful inlays (Moments) made from sophisticated polyamide dust.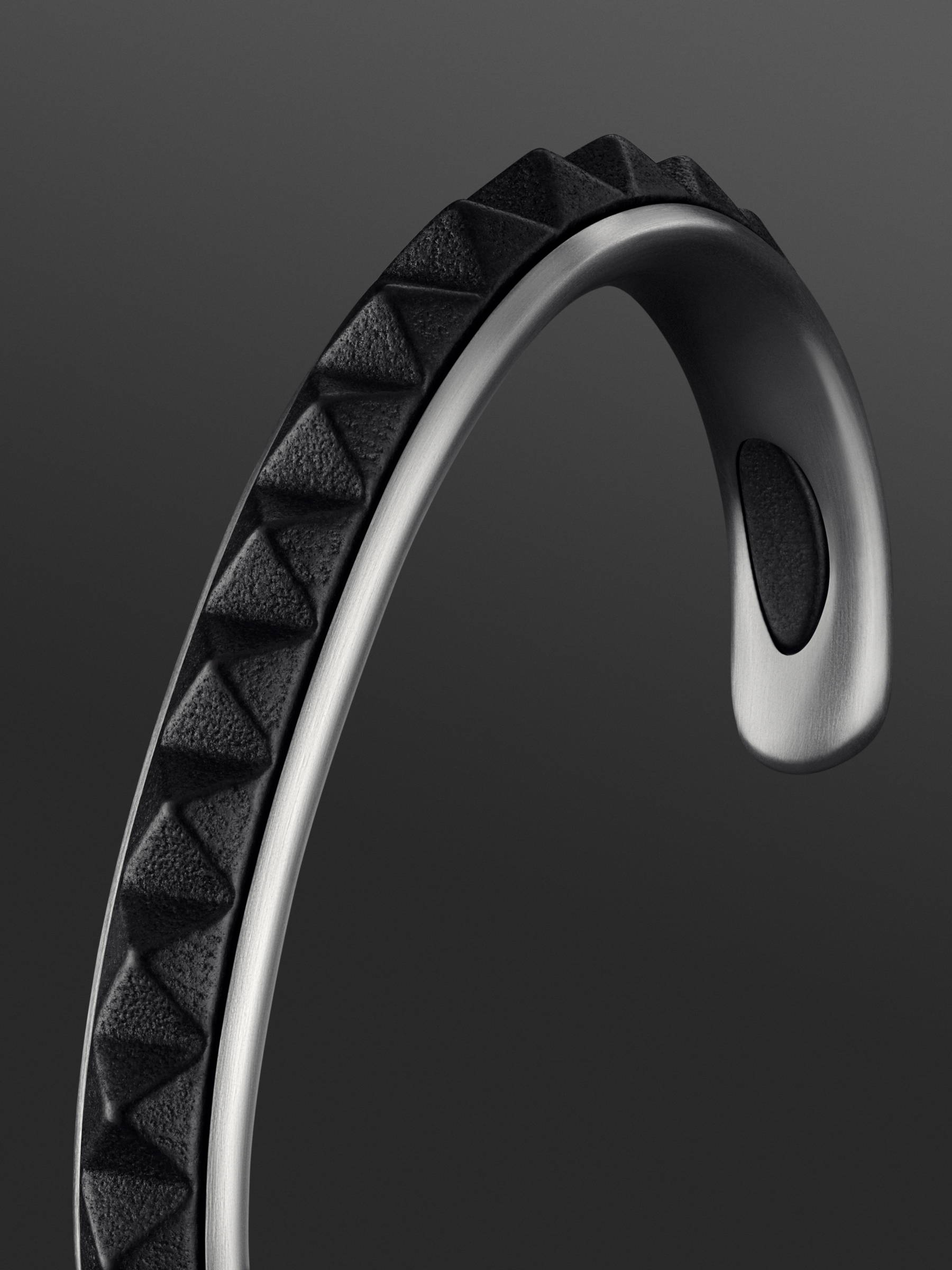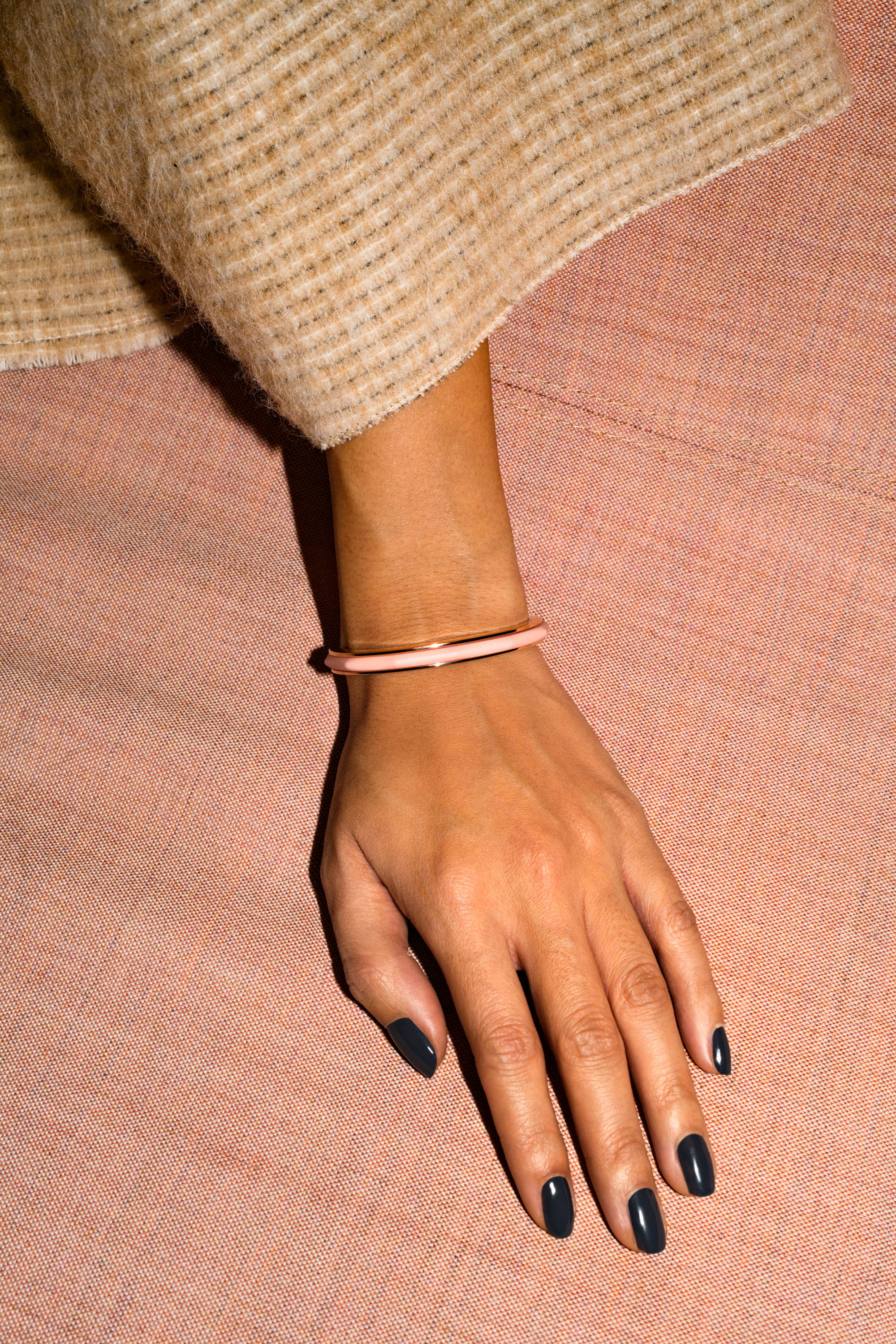 LEADING WITH SIGNIFICANT ADVANCES IN PRODUCTION TECHNIQUES

Our materials are precisely machined with high-tech production methods – in some cases only used by the aircraft and space industry. These complex production methods are the reason why many other brands pass on using Swiss steel or Titanium for jewelry. Swiss steel and Titanium are very rigid materials and their treatment – molding, polishing, etc.–needs special tools, is extremely time-consuming, and therefore also very costly.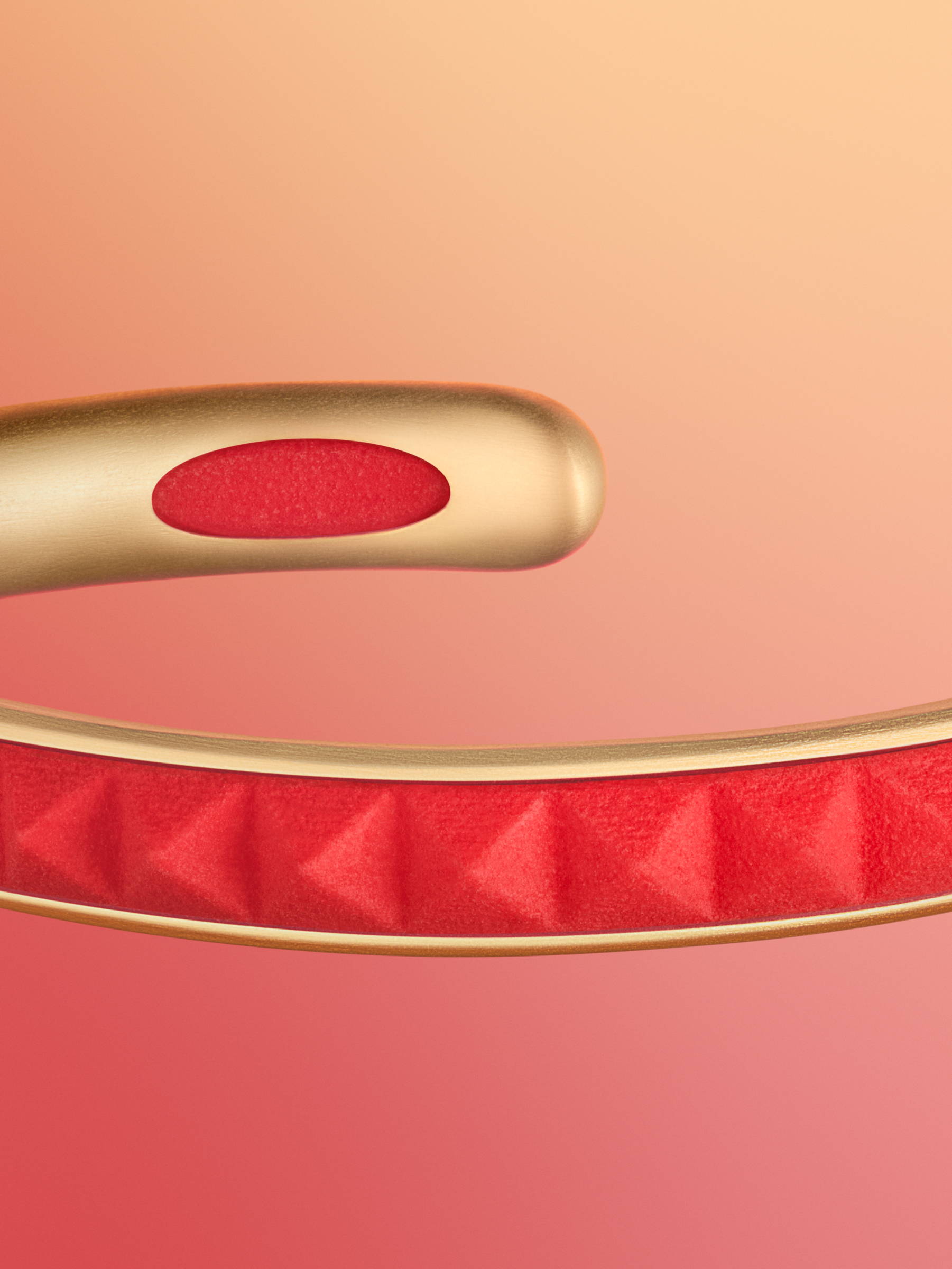 POLISHED BY HAND FOR UP TO 40 MINUTES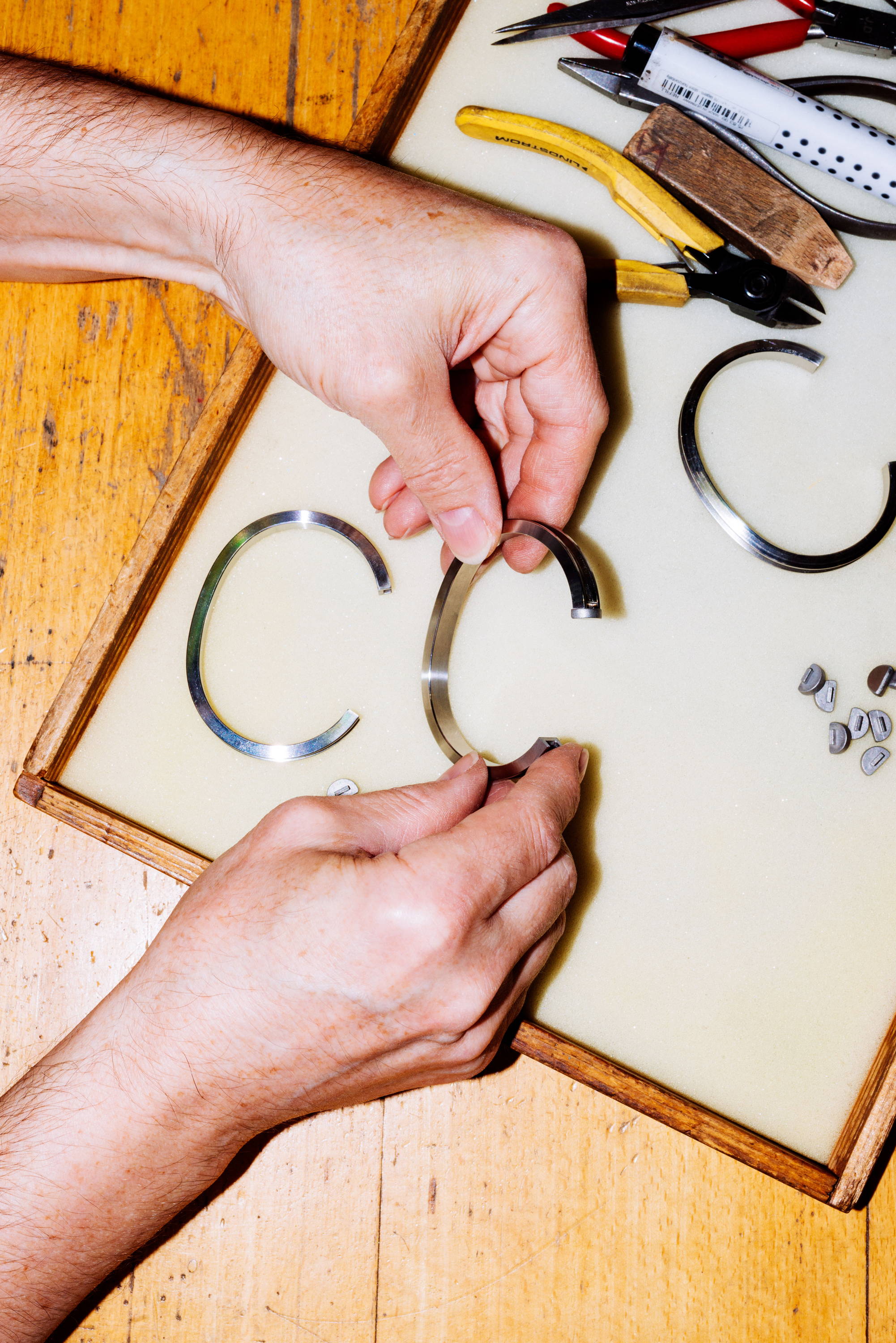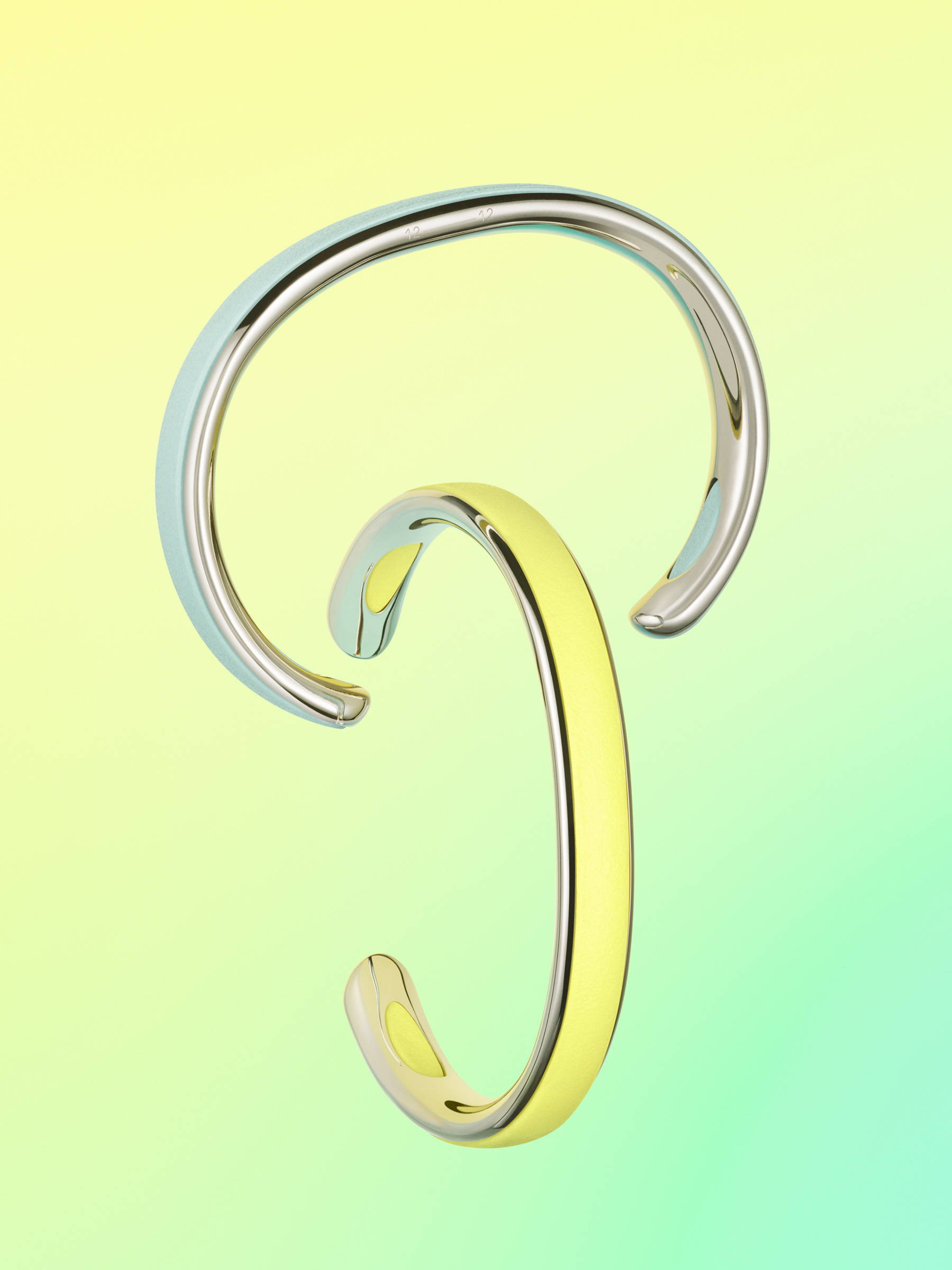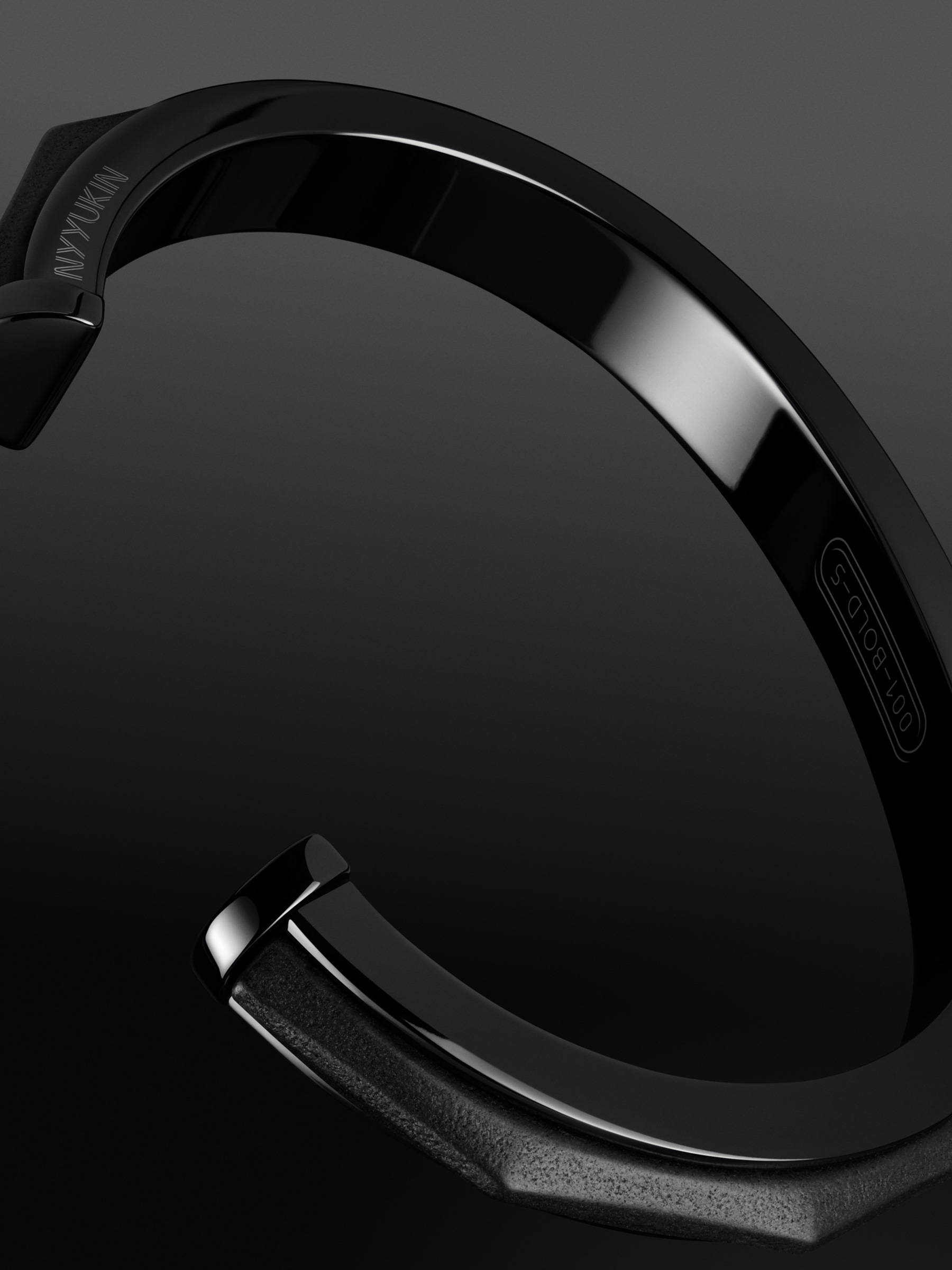 REINVENT YOUR JEWELRY EVERY MOMENT