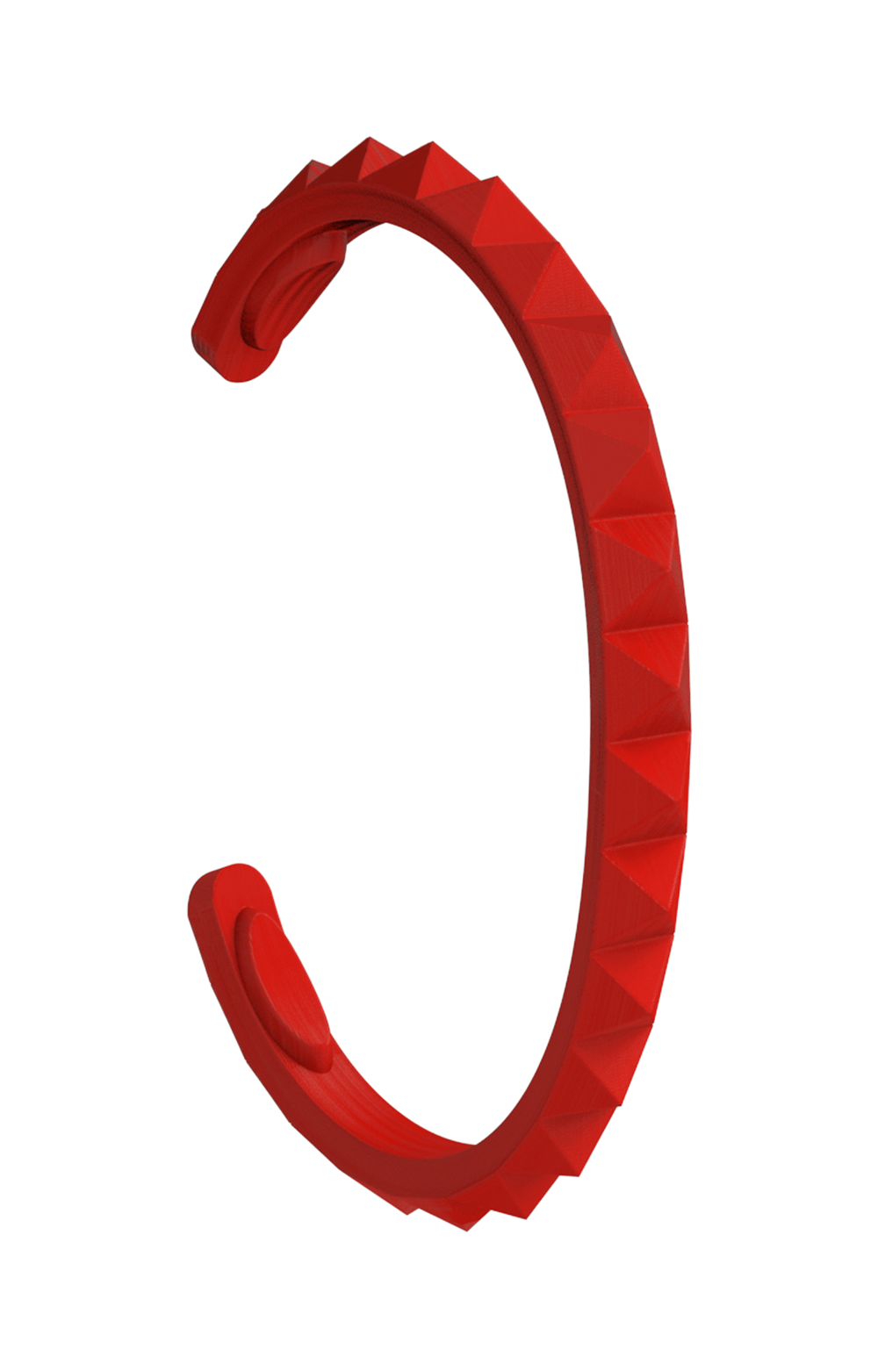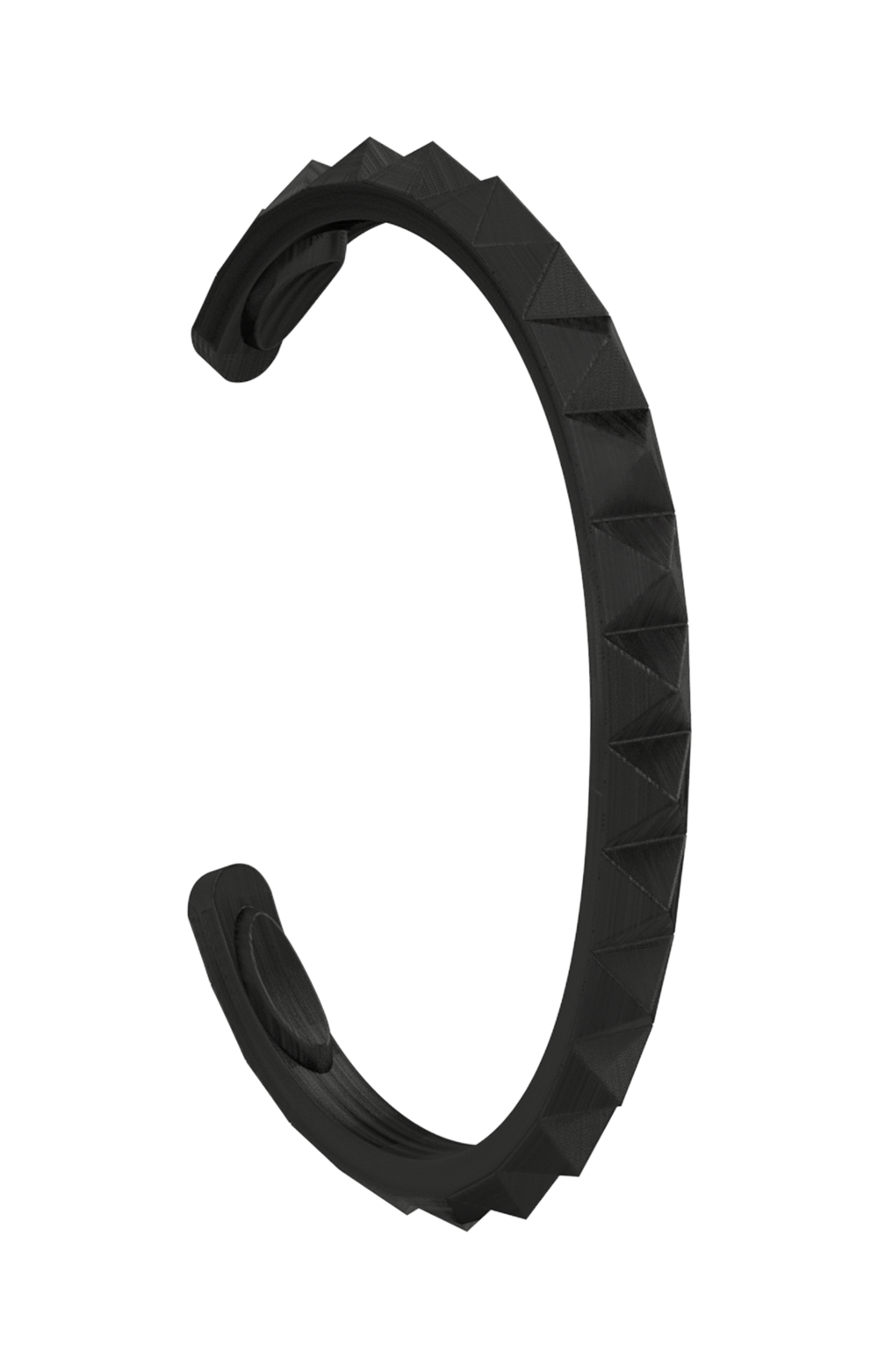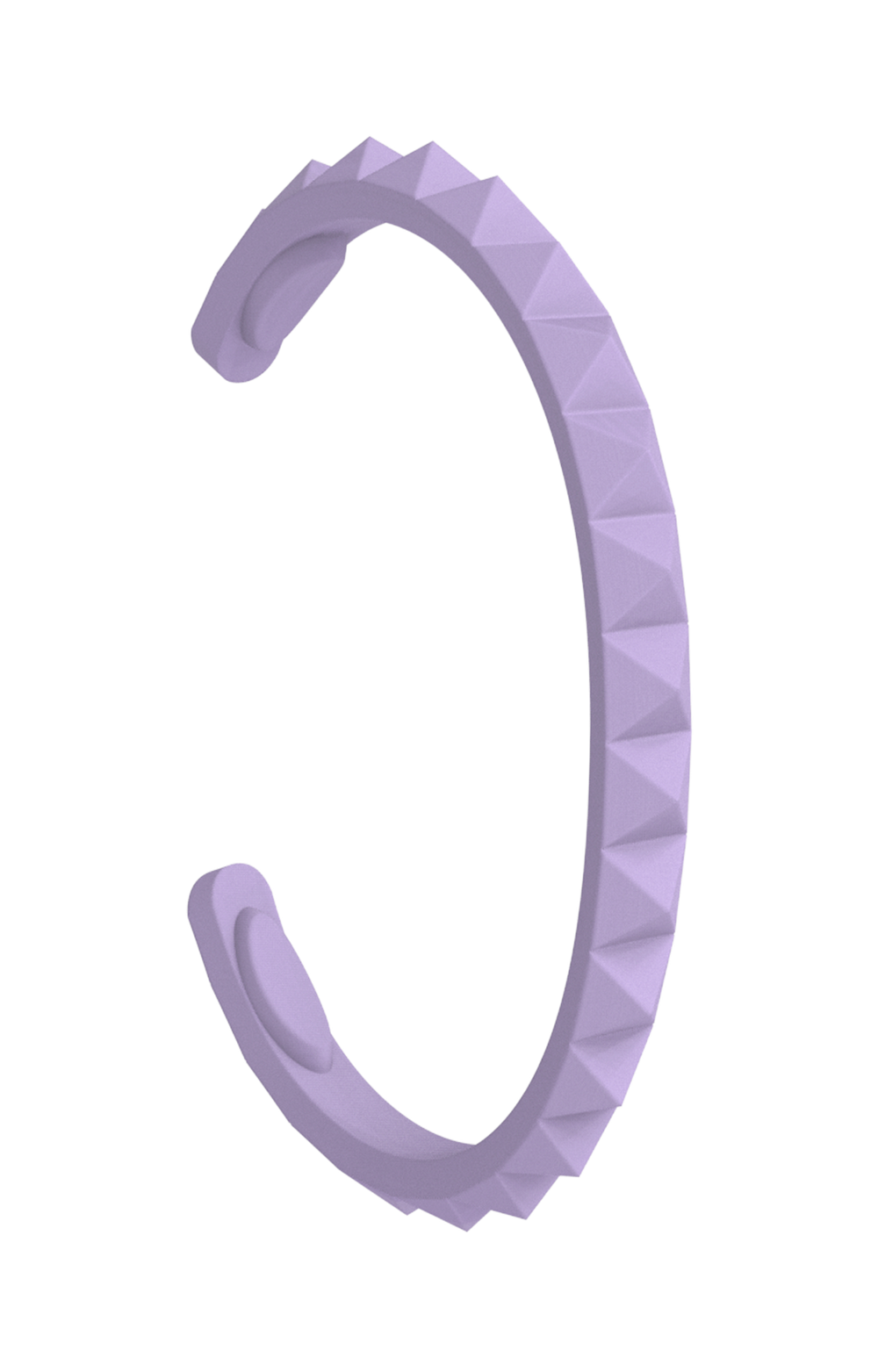 Perky Inlay
002
Perk up your wrist! An instant classic with a slight twist. The pyramid studs of our Perky inlay perfectly contrast the sleek outlines of the 002-Base, making this combination party-ready.
Innovative 3D printing makes our inlays ultralight and bendable, yet surprisingly precise and durable. Our inlays are made to mix and match. Simply clip them in and out of the base to change the color and express your personal style.
Free shipping over 50€ in Germany
Free shipping over 80€ in the EU
Free 25 days return policy.
You may also like. Explore our favorites.