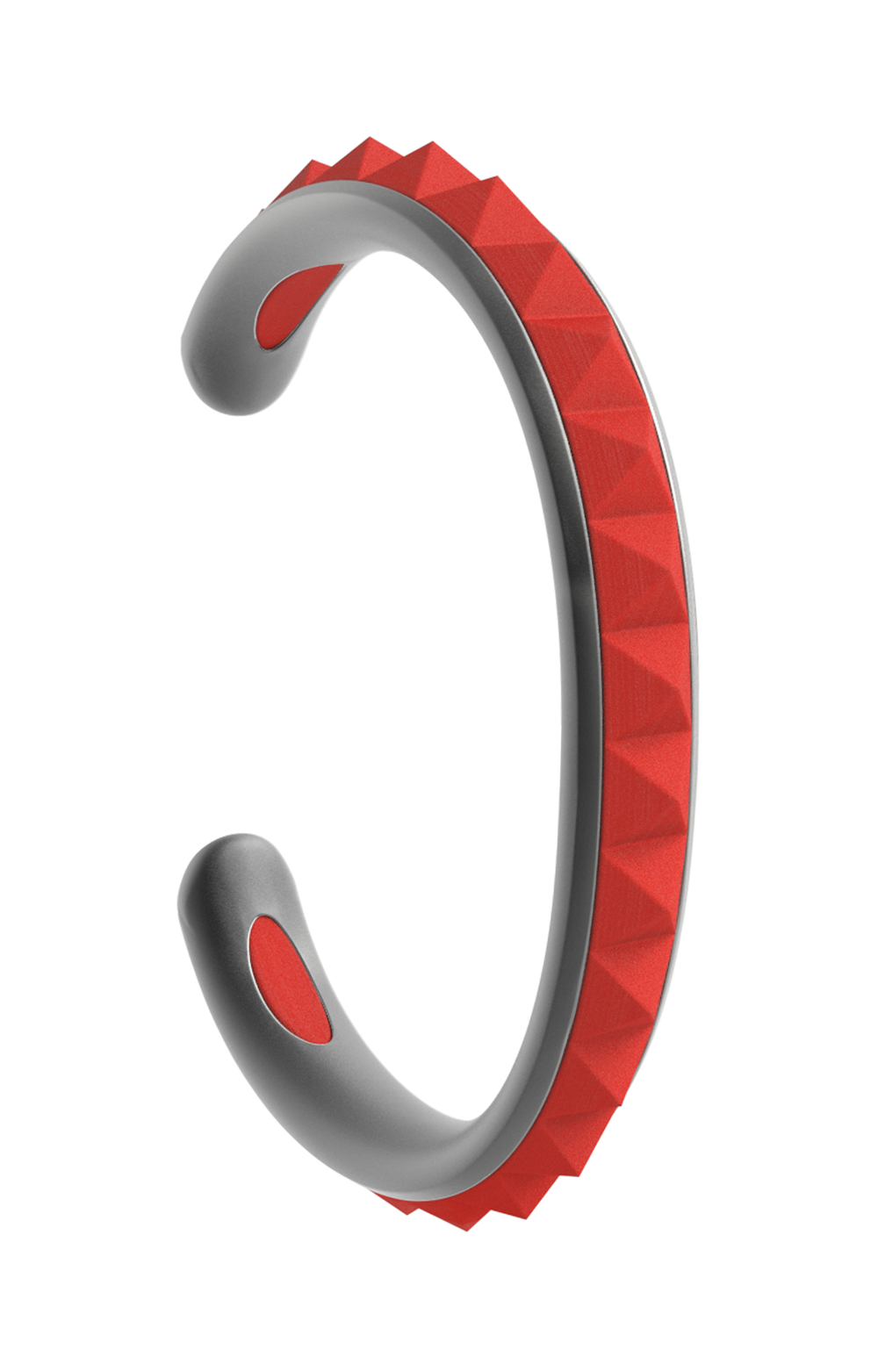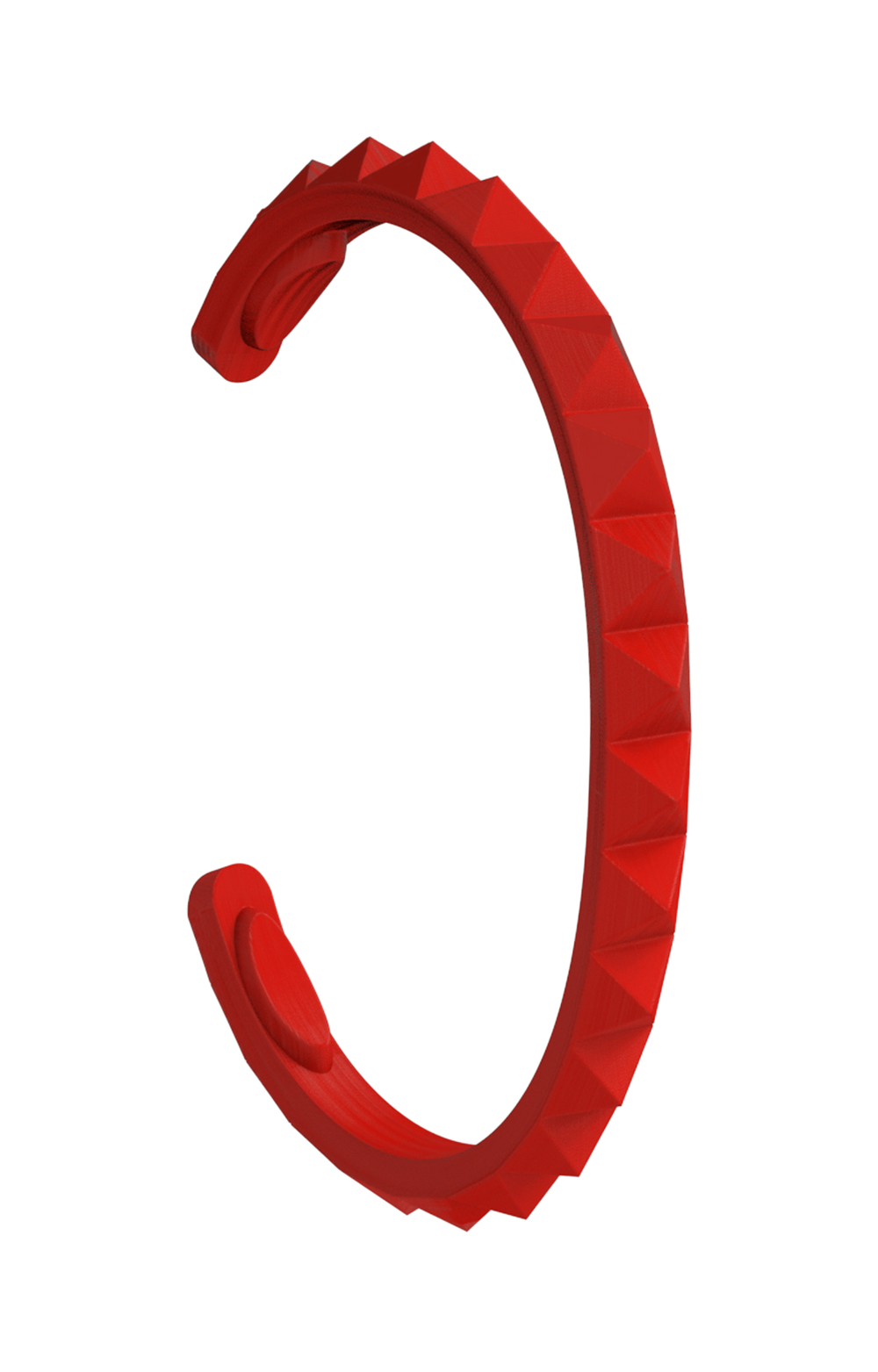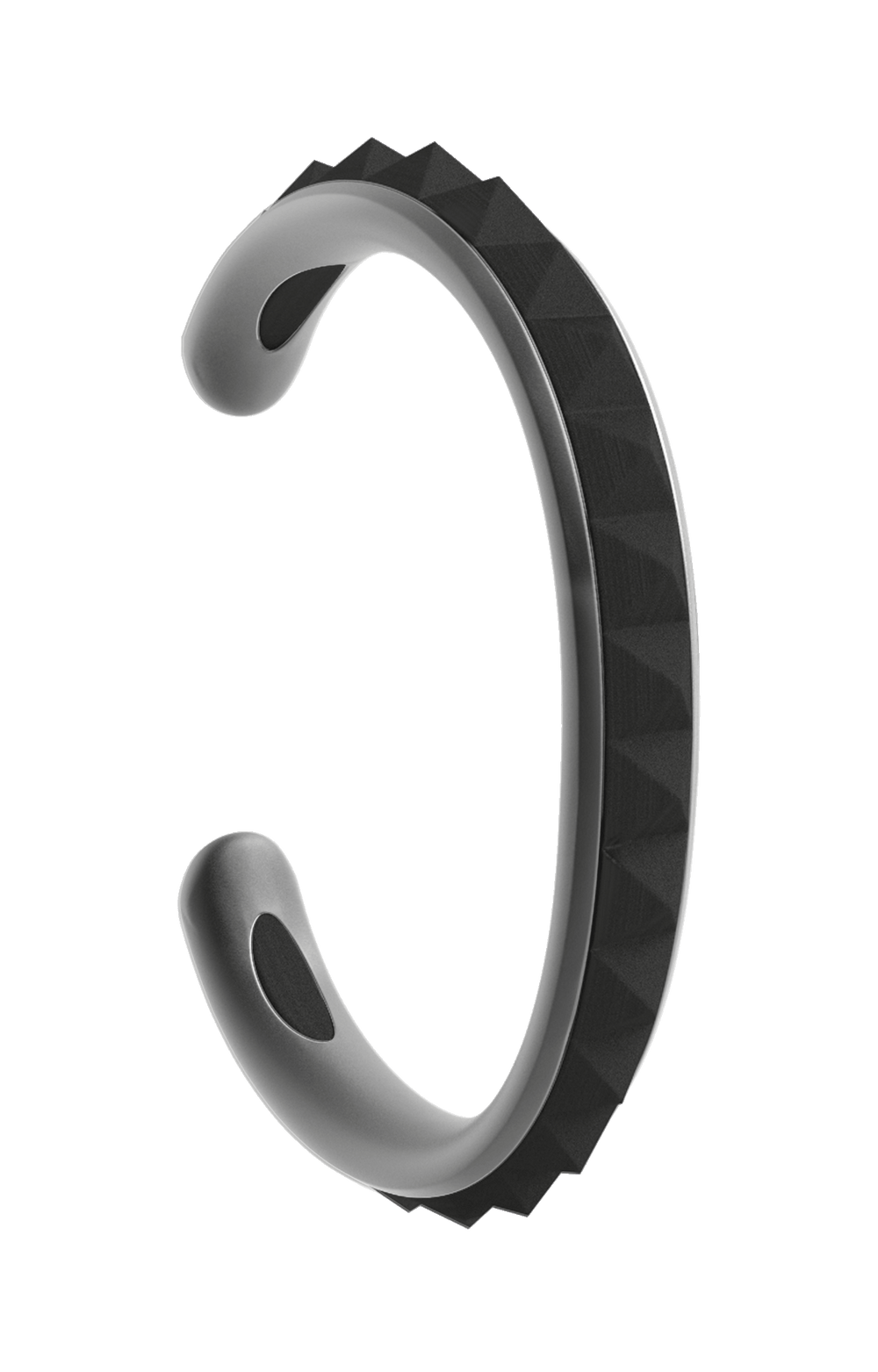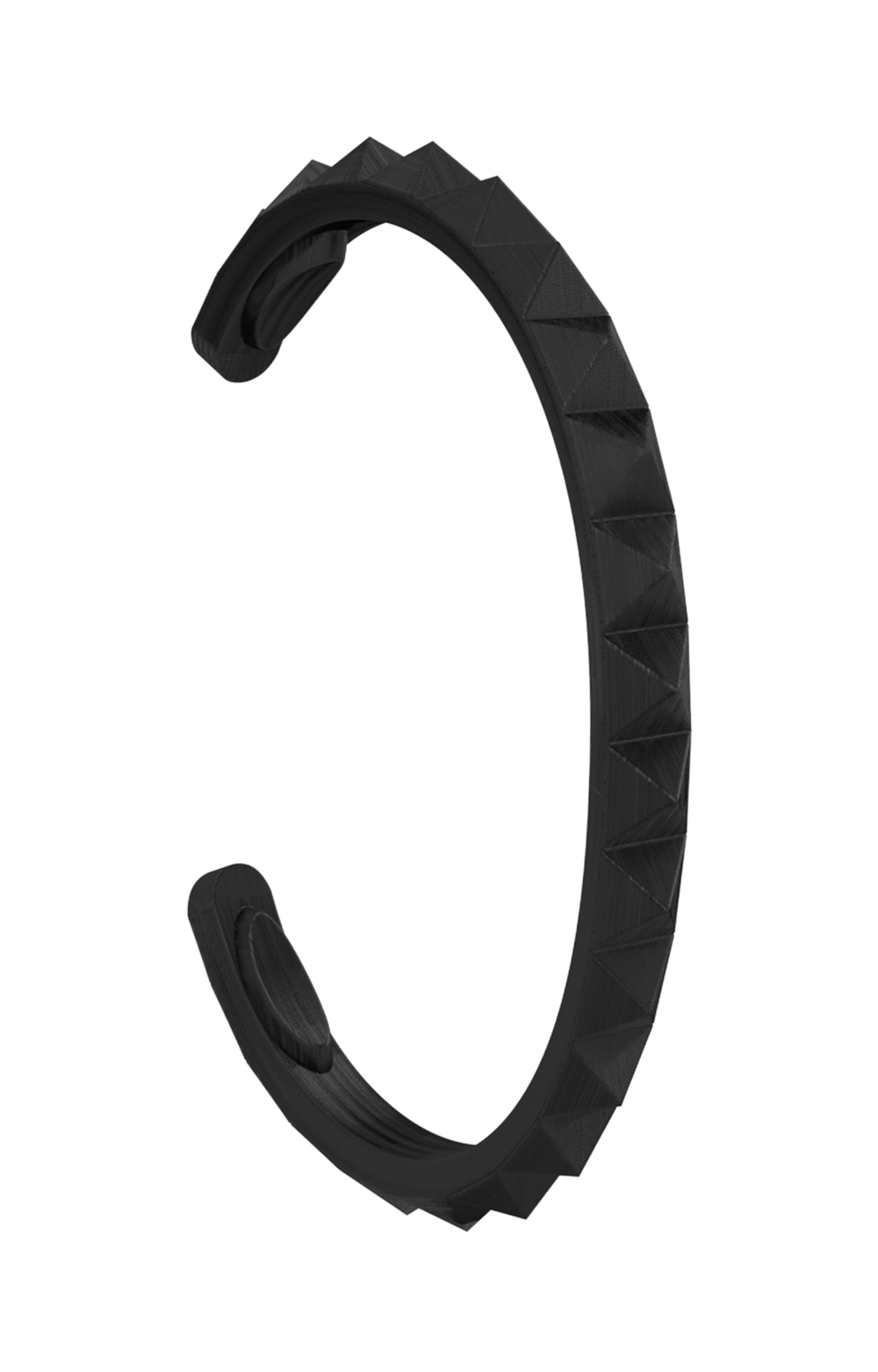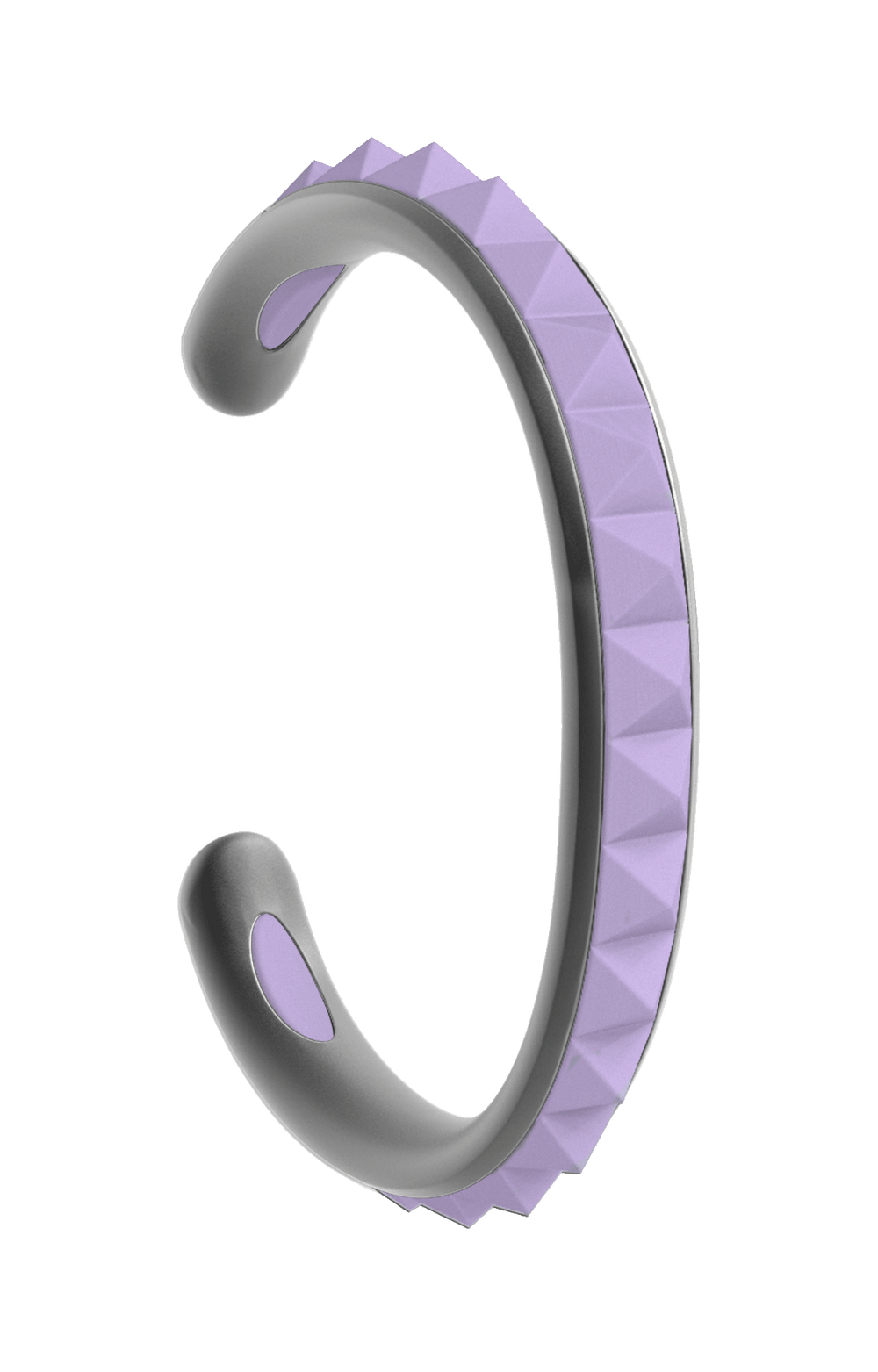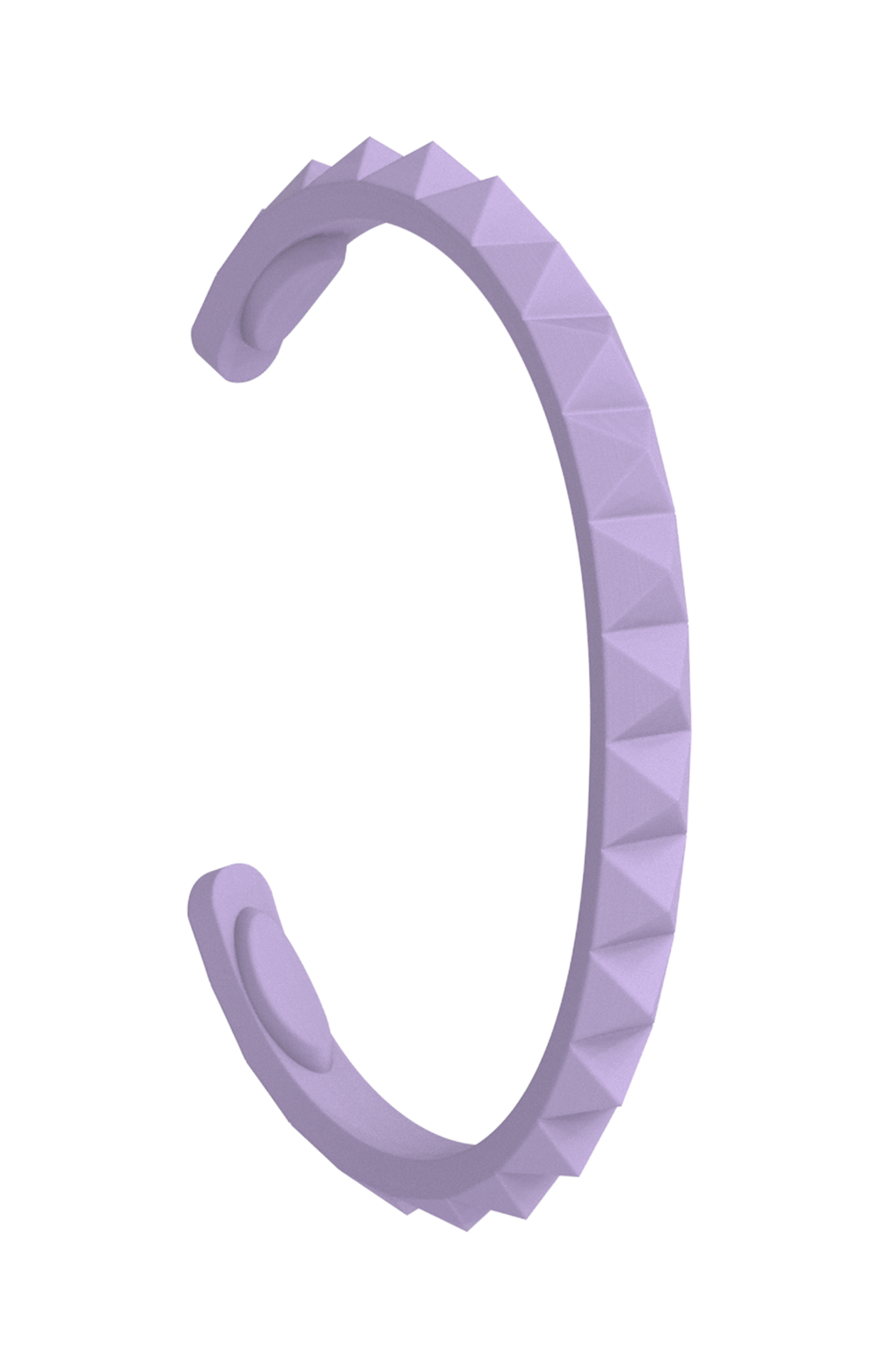 Matted Titanium Base with Perky Inlay
002
Our minimal 002-Base is a timeless classic that transcends style and looks good with any outfit. Crafted from light-weight titanium it has been hand-polished to achieve an impeccably smooth, matt finish. Perk up its timelessness and add a dash of color and eccentricity with our studded Perky inlay. Innovative 3D printing makes our inlays ultralight and bendable, yet surprisingly precise and durable.
Base
– Made from Titanium
– Hand-polished
– Laser engraved
Inlay
– Innovative 3D printing
– Resource-saving production
– Biocompatible
 
Made In Germany & the EU

Free shipping over 50€ in Germany
Free shipping over 80€ in the EU
Free 25 days return policy.
You may also like. Explore our favorites.