Spring is here and we're about ready for some sunshine and a wardrobe change. Step out into the light and embrace bold colors with our Spring/Summer favorites.
We've put together our favorite brightly colored combinations for you to get inspired. And here's the playlist to match our sunny mood: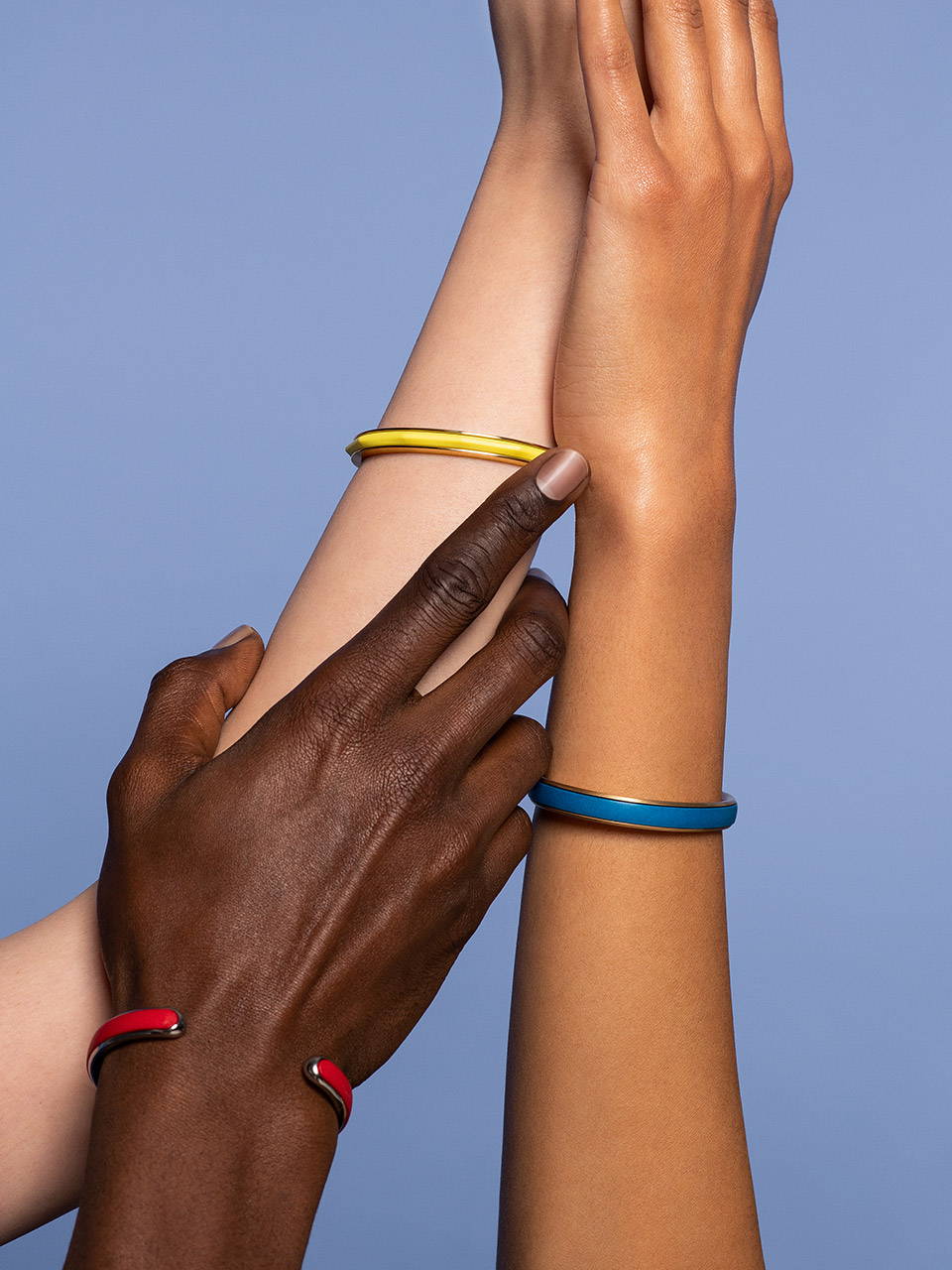 Did you know: all Nyyukin bracelets are unisex and come in a variety of different sizes to accomodate every wrist from tender to strong.