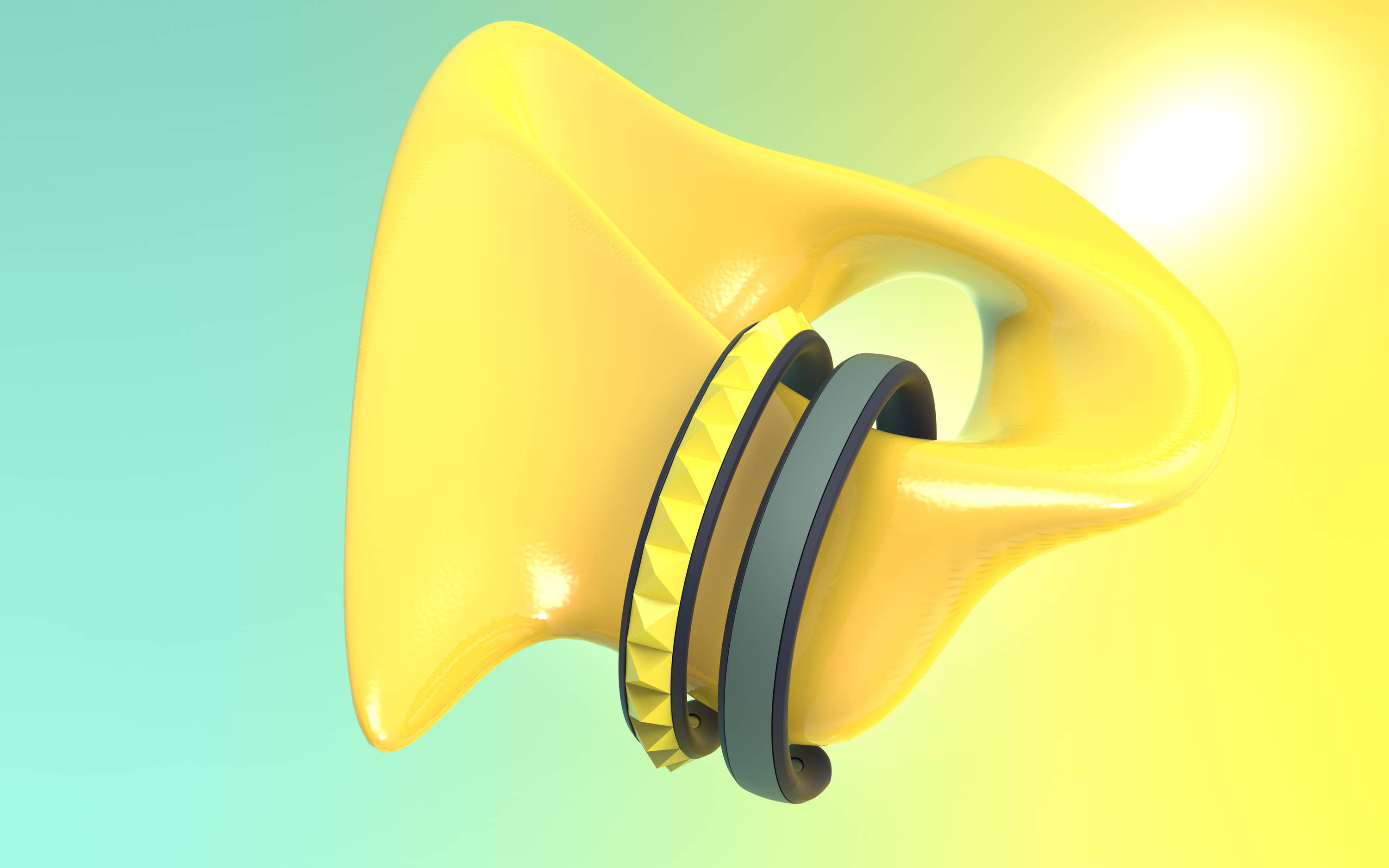 NYYUKIN NAU – PLAYFUL SUMMER CAPSULE COLLECTION  

Introducing Nyyukin Nau. Our special capsule collection made of advanced 3D-printed polyamide dust is a nod to playful creativity and our love for bold color combinations. Following our lineage of merging minimal design with advanced production methods and emotion, this capsule is made for you, to give you a peek into the endless variety of Nyyukin.
Japanese, from なう (Nau)
(adj-na, n) now; "in"; endy
(n-suf) in the middle of doing...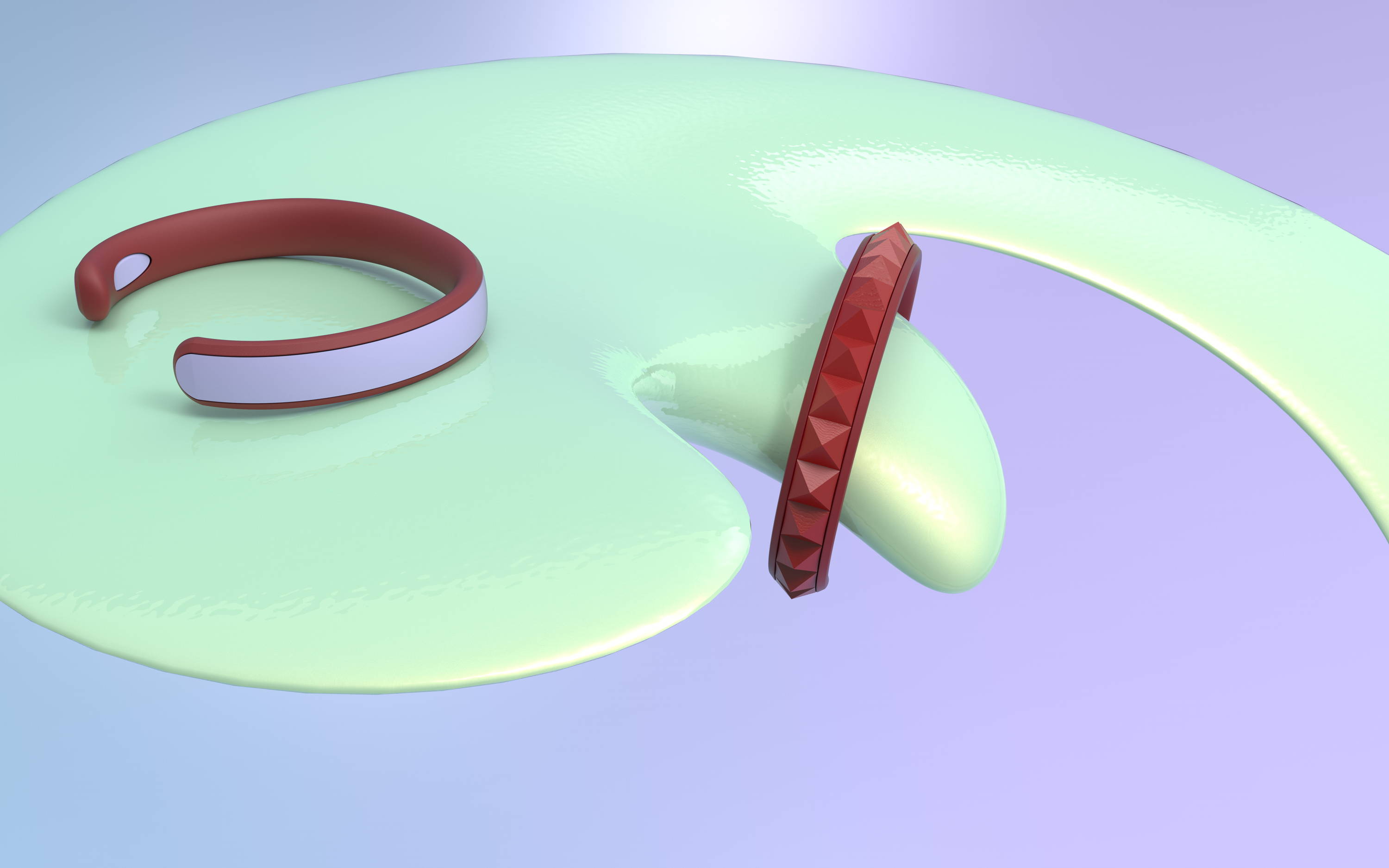 Add a pop of color to everyday looks or strike an off-kilter tone by pairing it with monochromatic elegance.
Nyyukin Nau comes in two exciting color sets: Poolside and Sundowner.
Poolside comes with a blue Character (the core of every Nyyukin) combined with Moments (the flexible inlays) in refreshing summer yellow and posh green. Or choose Sundowner with a Character in elegant burgundy combined with Moments in seductive lavender and sunny red.
You can always upgrade your Nyyukin Nau with an
exclusive 002 Slim cuff from our high-end Nyyukin
Collection. All crafted from precious Swiss
steel or titanium, produced with the most advanced
production techniques, they are hand-polished with
impeccable coatings and entirely made in Germany.
And the best part: you can still use your Moments –
the colorful inlays – from your Nyyukin Nau and
pair them with our precious metal Characters.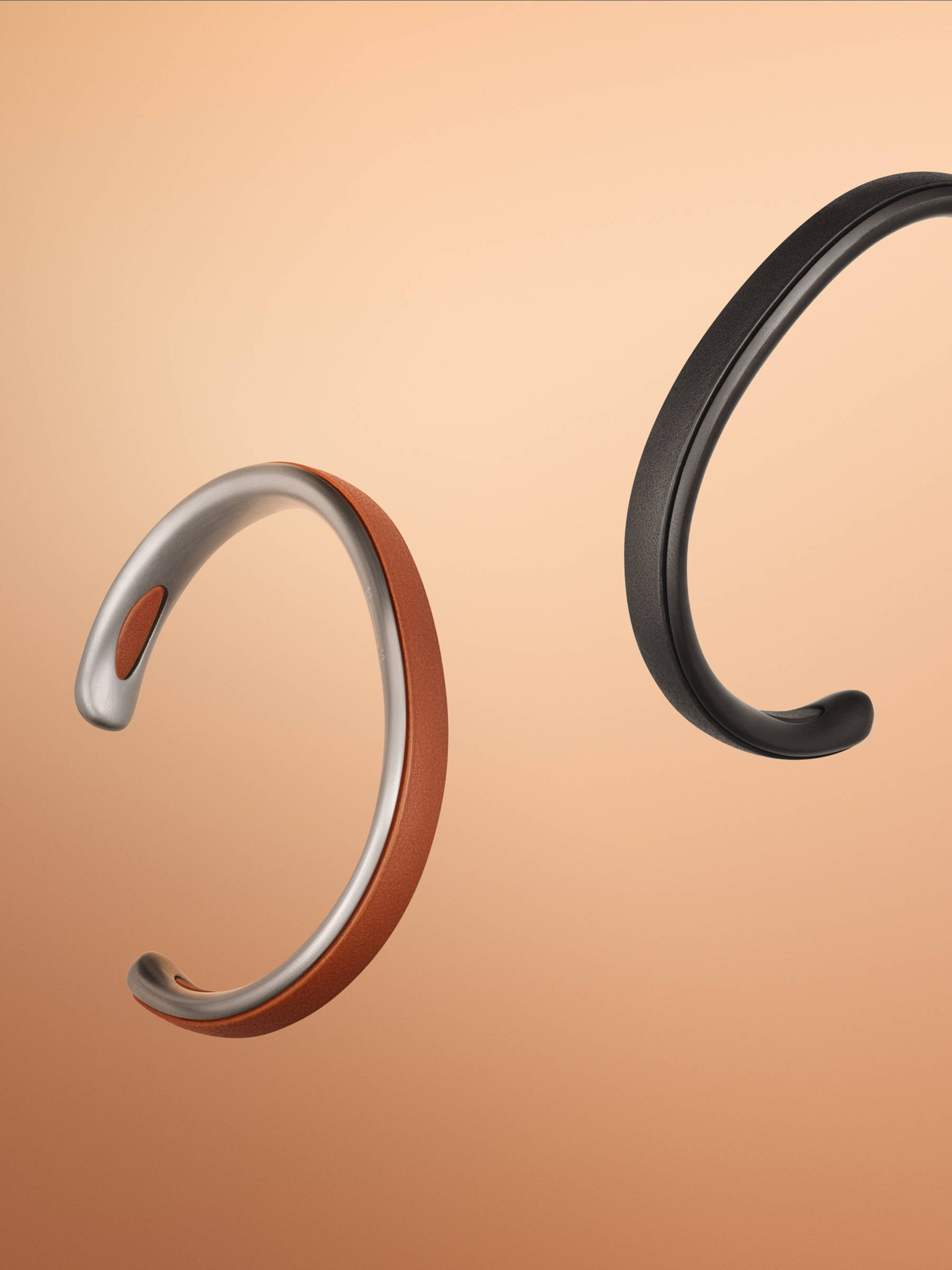 Hand polished exclusive titanium coated with a smooth layer of cutting-edge PVD.