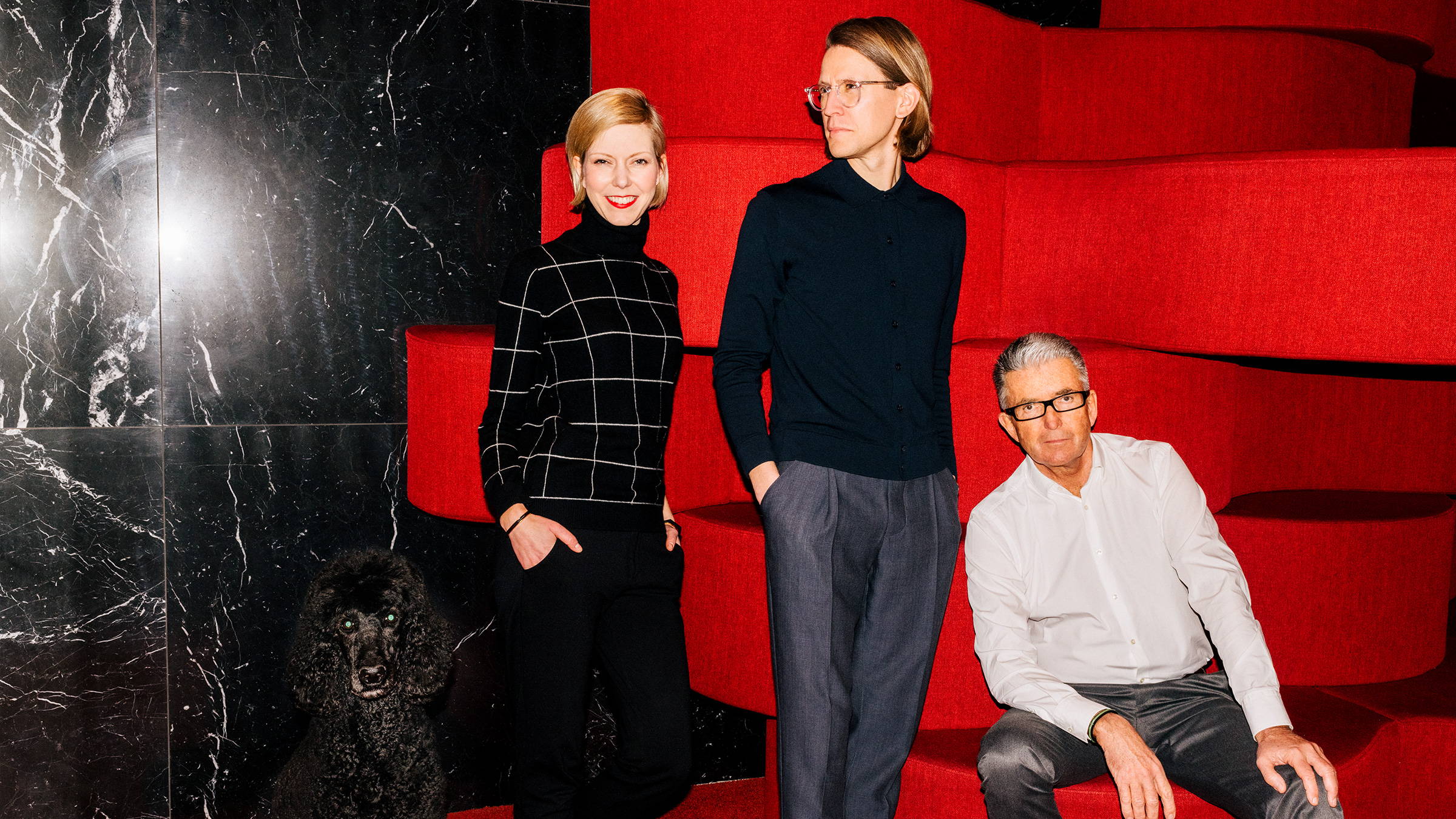 A PEEK INSIDE NYYUKIN -
"I COULD NOT SELL ANYTHING TO ANYONE
THAT IS NOT MADE OF THE BEST QUALITY"

"We never compromise on quality. Every detail sets a new standard in regards to quality, design and engineering. We would rather earn less than using cheap materials. You don't want to wear something on your skin that looks used after wearing it for a short while or that causes allergies due to an inferior material."
Vera Henco, Philippe Henco, Johannes Hundt
– Founders of Nyyukin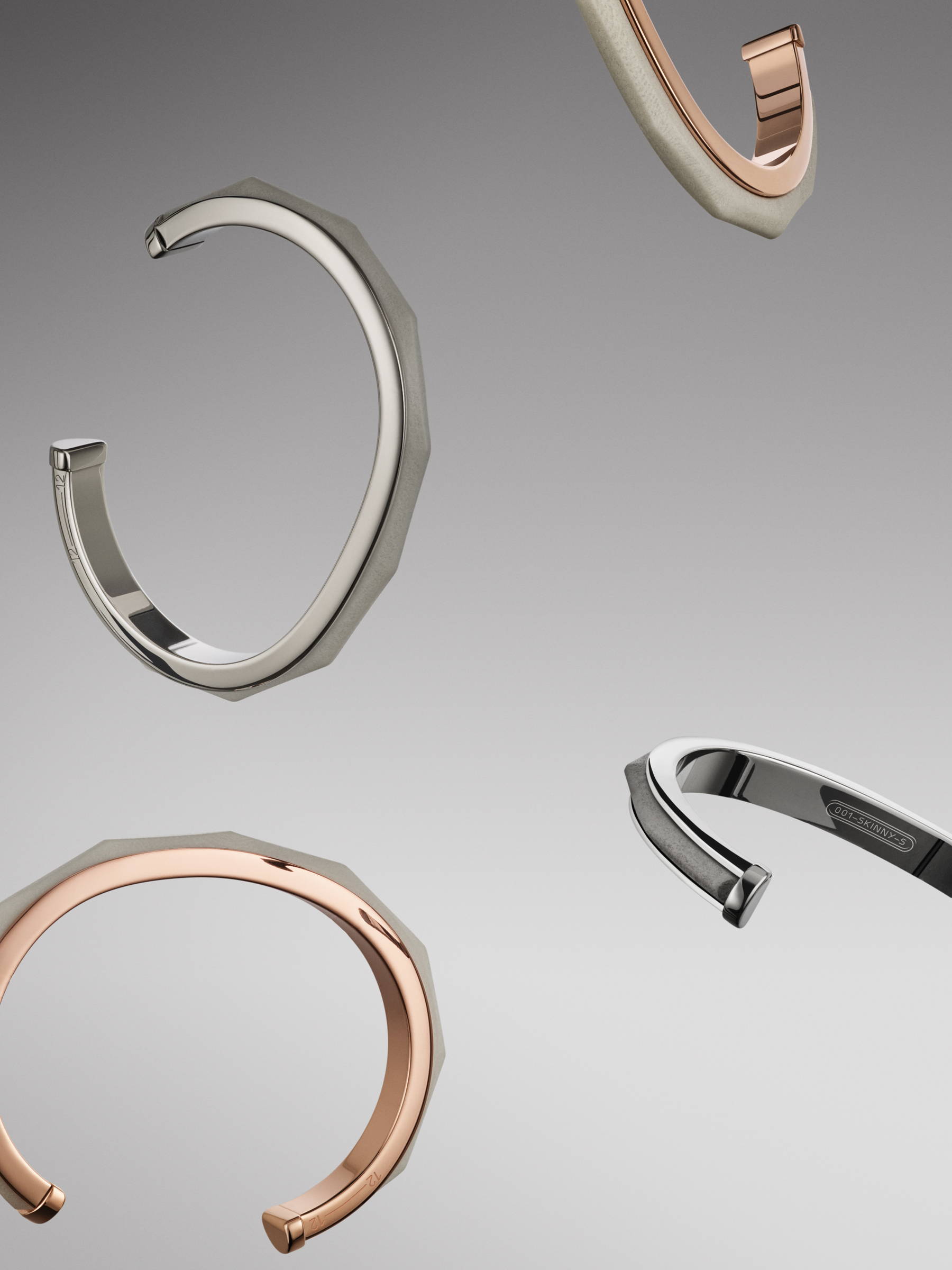 WE SAY NO TO CHEAP MATERIALS

"Could we make our products cheaper? We sure could, if we used materials of a lower quality, like brass or silver like most jewelry brands in our segment do. Or we could make be cheaper if we did without the high-end polishing or by getting cheaper coatings, like for example rhodium. But at Nyyukin we have a passion for superior quality and durability: watchmaker steel or titanium and thick layers of gold or cutting-edge coatings like DLC (Diamond Like Carbon)."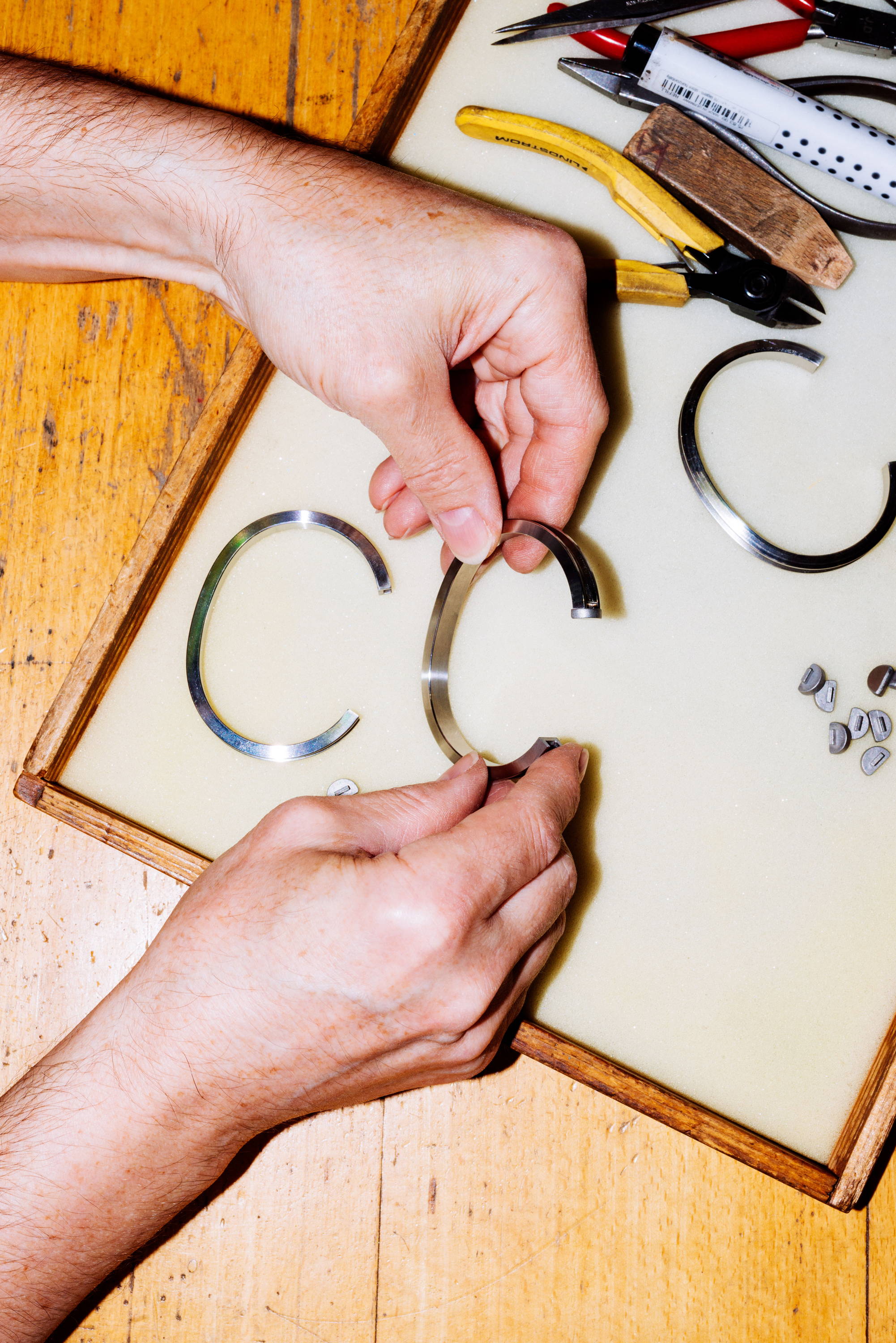 GUARANTEEING FAIR PRODUCTION -
NYYUKIN IS MADE IN GERMANY

"Nyyukin is entirely Made in Germany. Because we want to work with the best craftsman. We want to ensure high quality. We want fair treatment of employees. We believe that this is only fair towards our production partners as well as our customers. There is too much low-quality jewelry out there already."


TREAT YOURSELF WITH THE BEST AND FAIREST QUALITY. GET NYYUKIN.

"At Nyyukin we are uncompromising: Manufacturing and design are inextricably linked. All to make a remarkable product that makes you look and feel special."