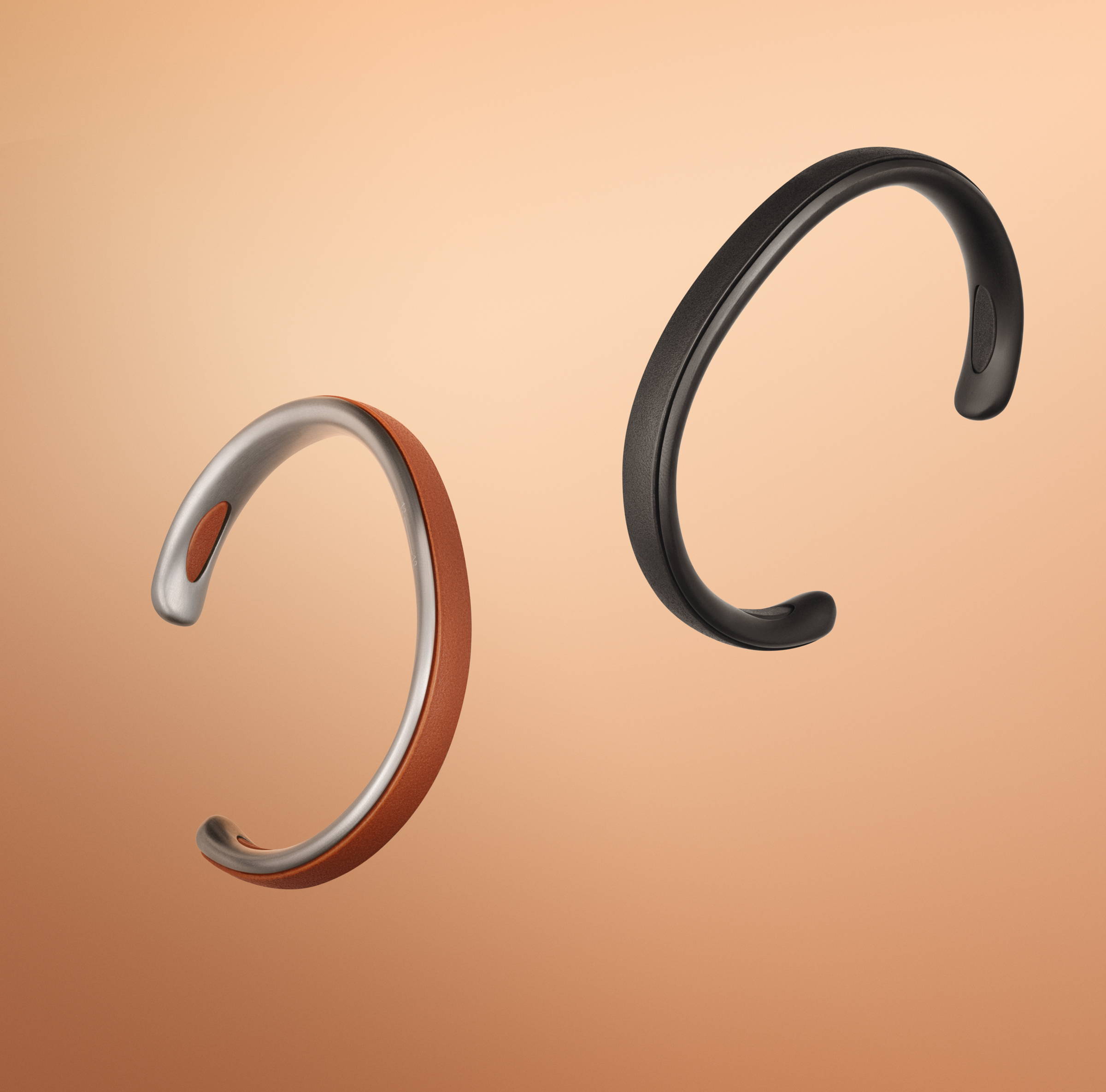 GET TO NOW NYYUKIN -
THE SOPHISTICATED 002-SLIM IN TITANIUM WITH MOMENT PURE

Simple elegance. Casual sophistication with a sense of ease. Our Character 002–Slim with its impeccably smooth, matt finish embodies every day elegance for him and her. Made of light-weight titanium and hand-polished to perfection, it is also available with an extra durable layer of satin-smooth, matt black PVD. This Nyyukin encapsulates a sophisticated and stripped-back aesthetic.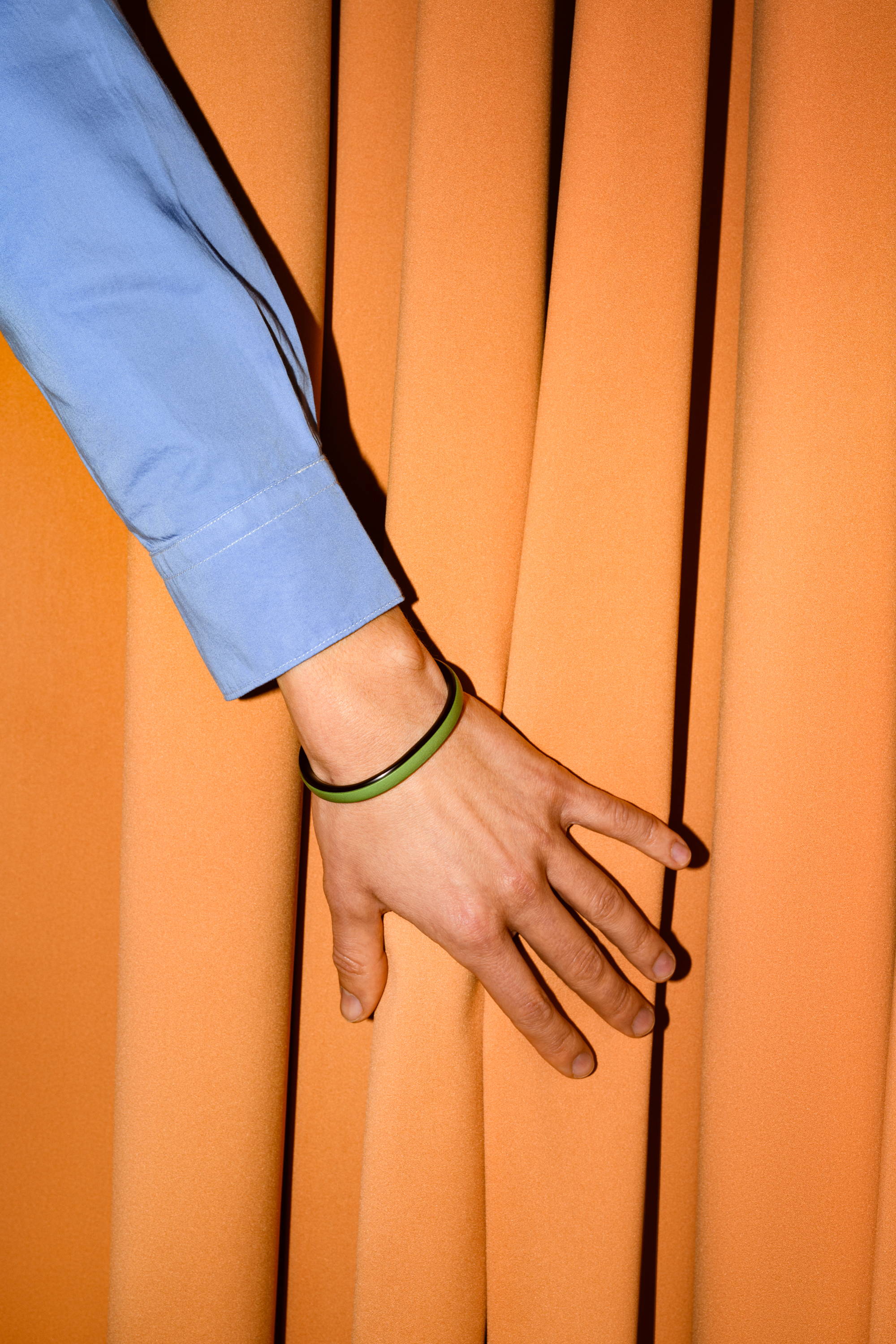 SETTING A NEW STANDARD IN PRODUCT QUALITY AND DESIGN

Our products are precisely machined combining high-tech production methods – in some cases only used by the aircraft and space industry – and traditional craftsmanship. This complex and multilayered production process is the reason why many other brands pass on using steel or titanium for jewelry. Both are very rigid materials and their treatment – molding, polishing, etc.– requires special tools and is extremely time-consuming and costly.
REINVENT YOUR JEWELRY EVERY MOMENT




Blindly I followed
your mud-brick fingertips

cinnamon scented alleyways
the Medina

for a moment we lost each other
diving into a mound of spices
I found you.