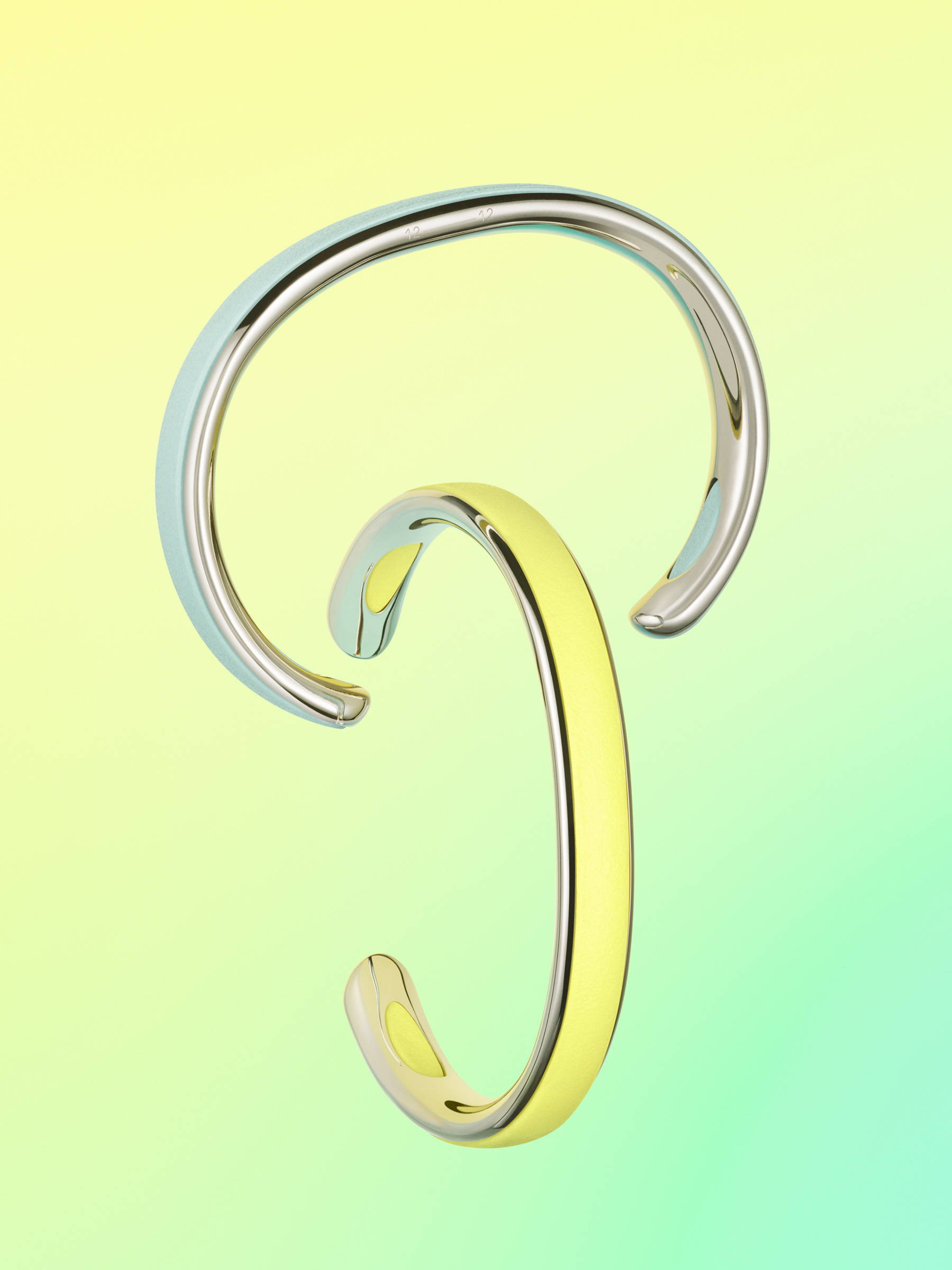 GET TO KNOW NYYUKIN -
THE SLEEK POLISHED 002-SLIM WITH MOMENT PURE

Sleek. Expressive. Constantly changing. Our high-polished Character 002-Slim will match your every moment. Let its glossy surface elevate your everyday dressing or let colorful Moments accentuate your contempo- rary look. Made from stainless steel with an exquisit hand-polished finish, this Nyyukin will redefine your style. Also available in other amazing coatings.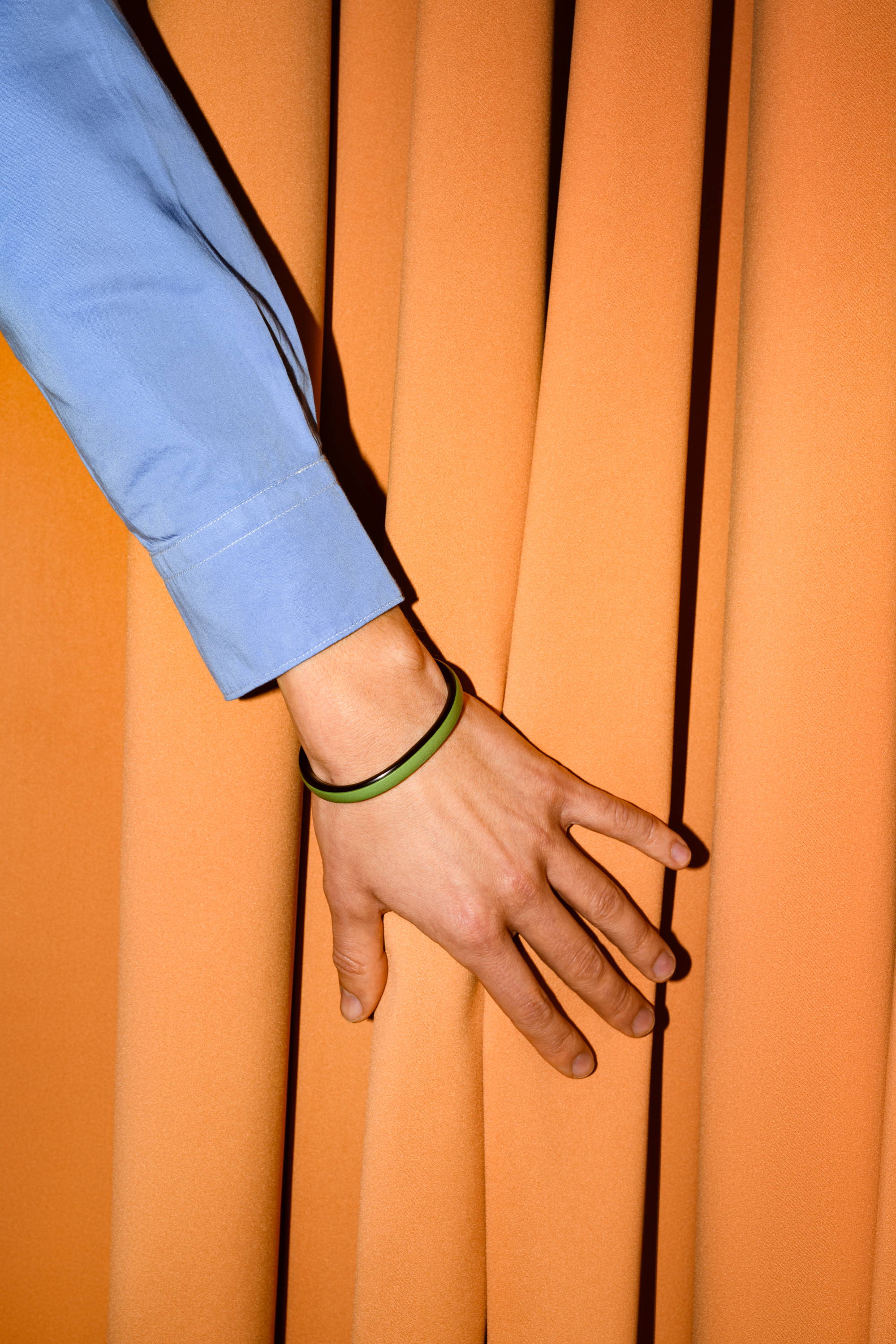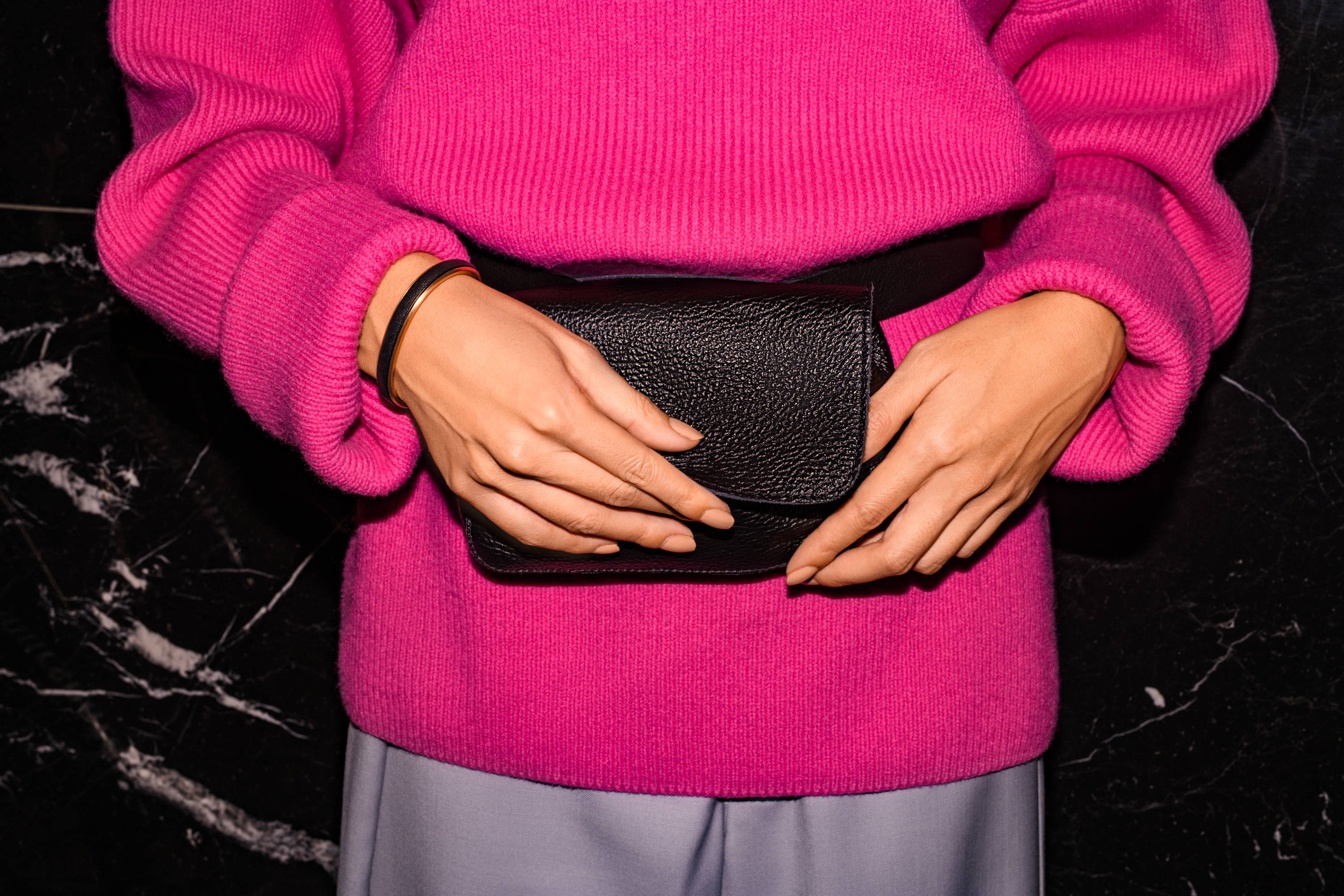 SETTING A NEW STANDARD IN PRODUCT QUALITY

Our products are precisely machined combining high-tech production methods – in some cases only used by the aircraft and space industry – and traditional craftsmanship. This complex and multilayered production process is the reason why many other brands pass on using steel or titanium for jewelry. Both are very rigid materials and their treatment – molding, polishing, etc.– requires special tools and is extremely time-consuming and costly.
REINVENT YOUR NYYUKIN EVERY MOMENT





Excuse me
I ordered a lemonade
with extra tequila
its my vacation
and I earned it.