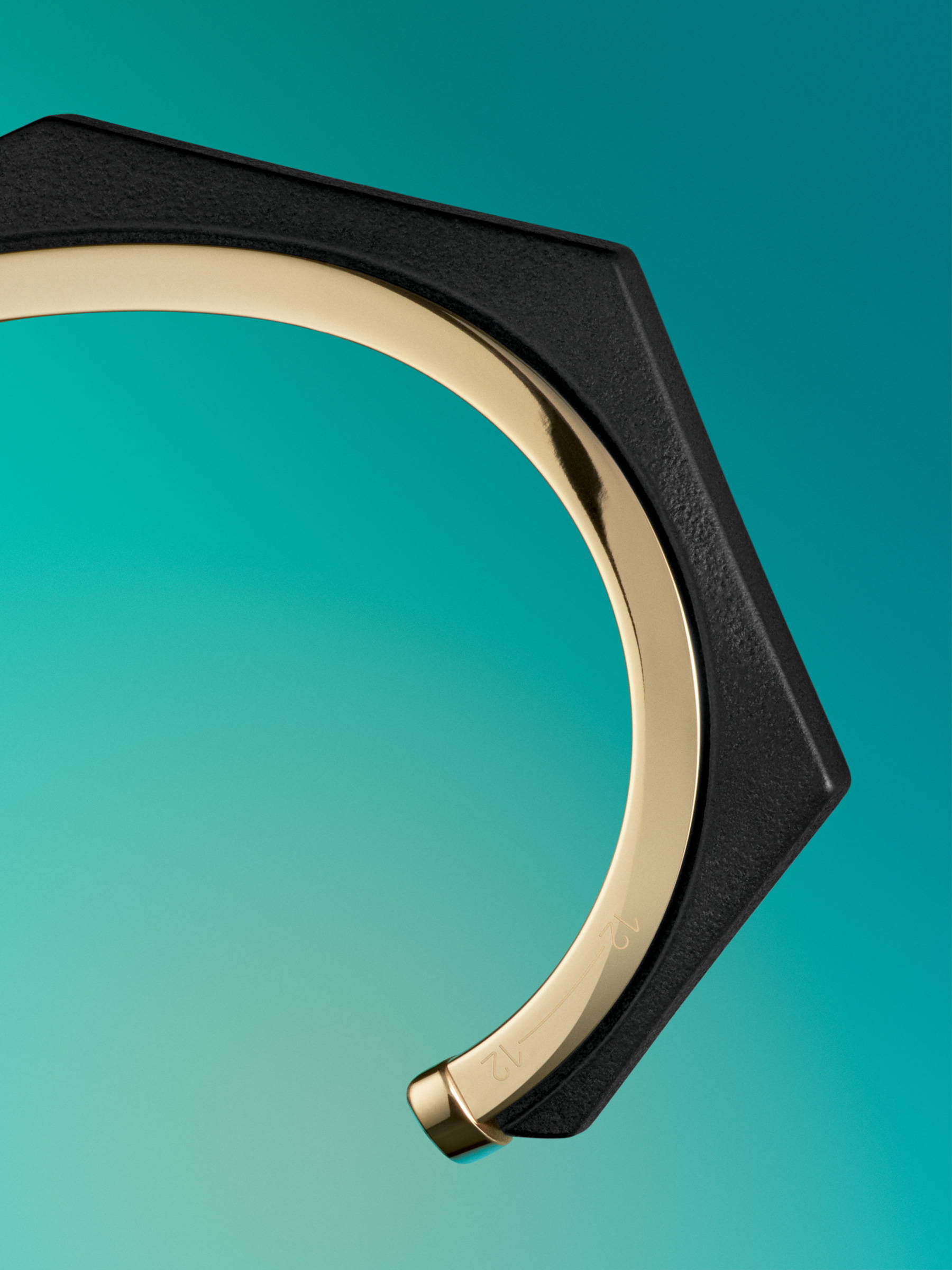 GET TO KNOW NYYUKIN -
THE EDGY 001-SKINNY IN ROSE GOLD WITH MOMENT MOXIE

Edgy. Refined. Not too obtrusive, never too restrained. Moment Moxie for Character 001-Skinny comes with clearly distinctive edges. Just like every strong personality. Just like you.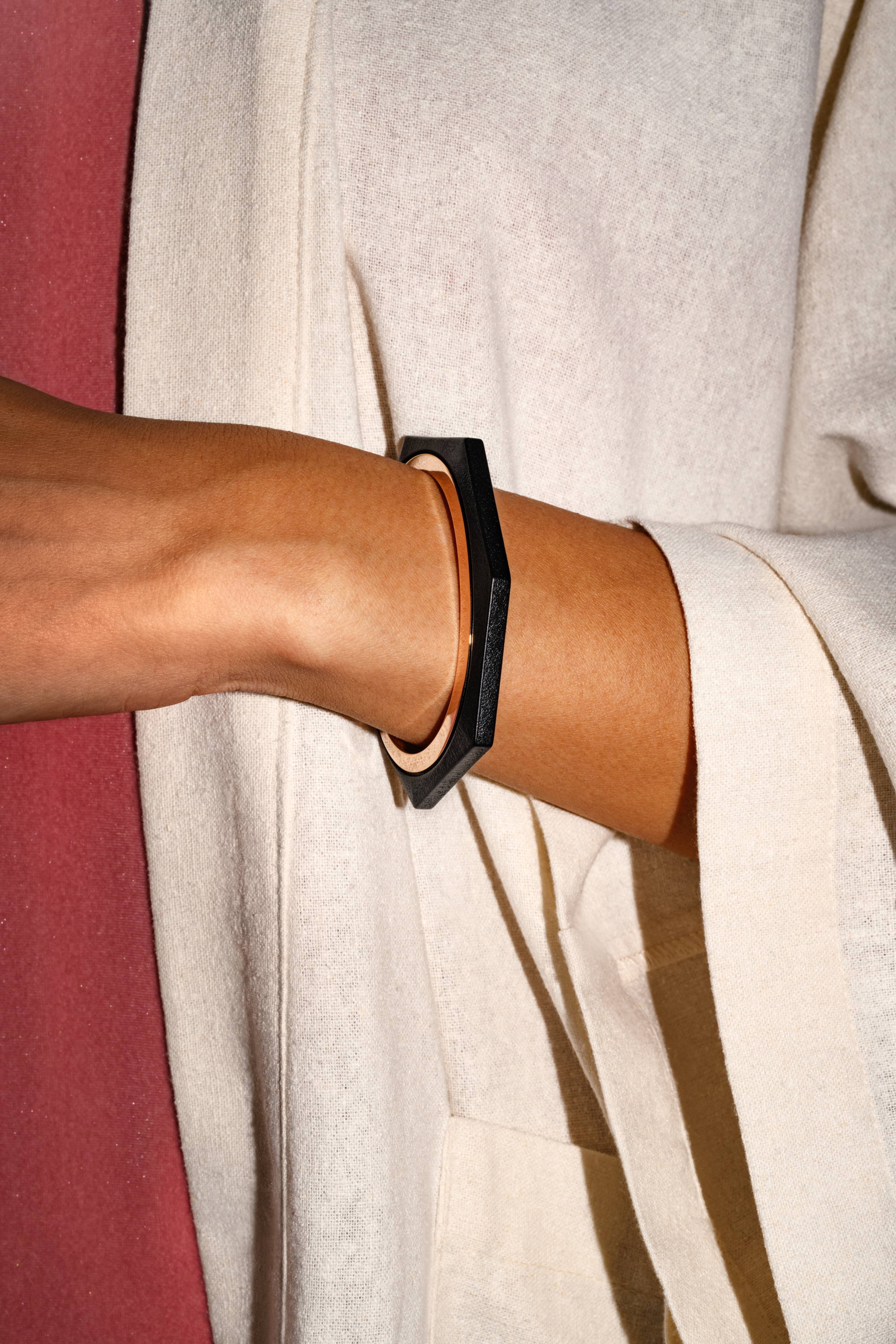 SETTING A NEW STANDARD IN PRODUCT QUALITY AND DESIGN

Our products are precisely machined combining high-tech production methods – in some cases only used by the aircraft and space industry – and traditional craftsmanship. This complex and multilayered production process is the reason why many other brands pass on using steel or titanium for jewelry. Both are very rigid materials and their treatment – molding, polishing, etc.– requires special tools and is extremely time-consuming and costly.
REINVENT YOUR NYYUKIN EVERY MOMENT




It was that moment
on the drive to that thing
palm fronds in the wind
covered your eyes
brushing them back
you held the sun.