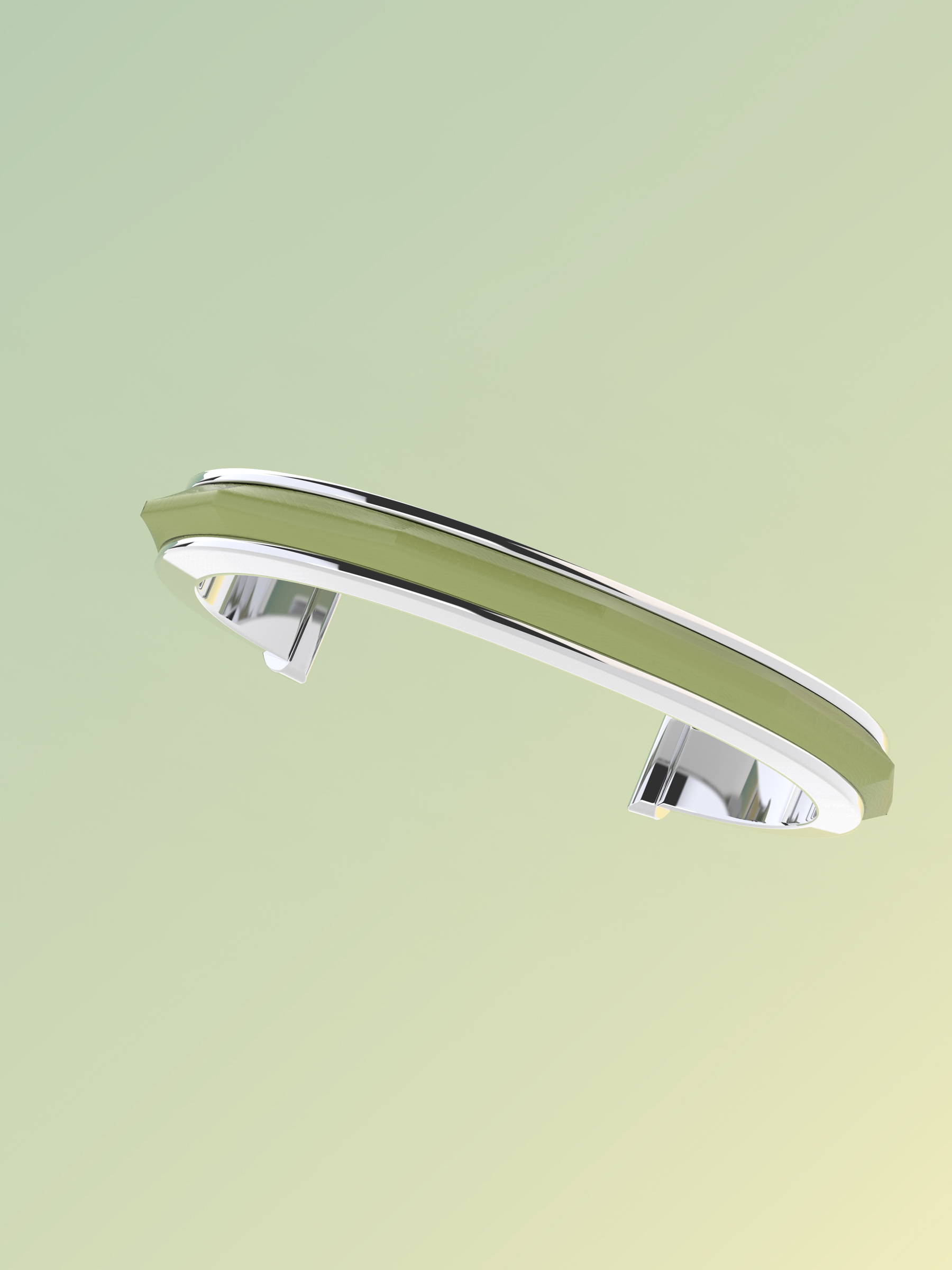 GET TO KNOW NYYUKIN
THE ADVENTURES 001-BOLD IN HIGH POLISHED WITH MOMENT IN JUNGLE

Nature meets urbanity. The reduced elegance of our Character 001–Bold made from watchmaker steel meets the untamed green of the Moment Essential in Jungle. You're always right on track with this adventures combination – whether on your next discovery trip to the tropical forest or in the concrete jungle. Alternatively have a look at our Character 002-Slim made from finest Titanium with Moment Pure in Jungle for a minimalistic appearance – comes in a super smooth satin PVD coating.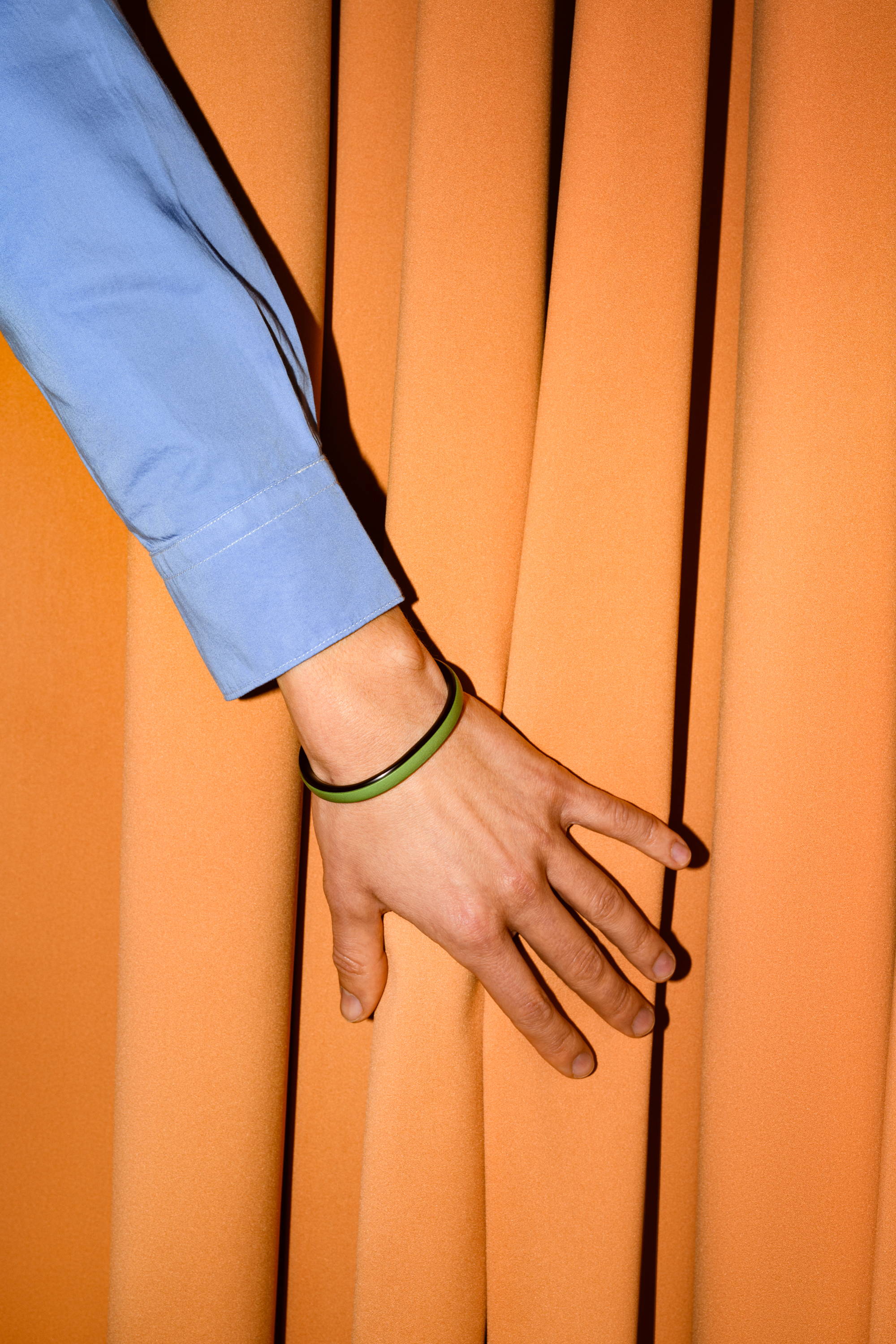 LEADING WITH SIGNIFICANT ADVANCES IN PRODUCTION TECHNIQUES

Our materials are precisely machined with high-tech production methods – in some cases only used by the aircraft and space industry. These complex production methods are the reason why many other brands pass on using Swiss steel or Titanium for jewelry. Swiss steel and Titanium are very rigid materials and their treatment – molding, polishing, etc.–needs special tools and is extremely time-consuming, and therefore also very costly.
REINVENT YOUR NYYUKIN EVERY MOMENT





Low leaf
that's what I am
undergrowth
high winds and hot sun
no
I want the rays poking through the canopy
at any moment
half-bathed in shadow
and low light.