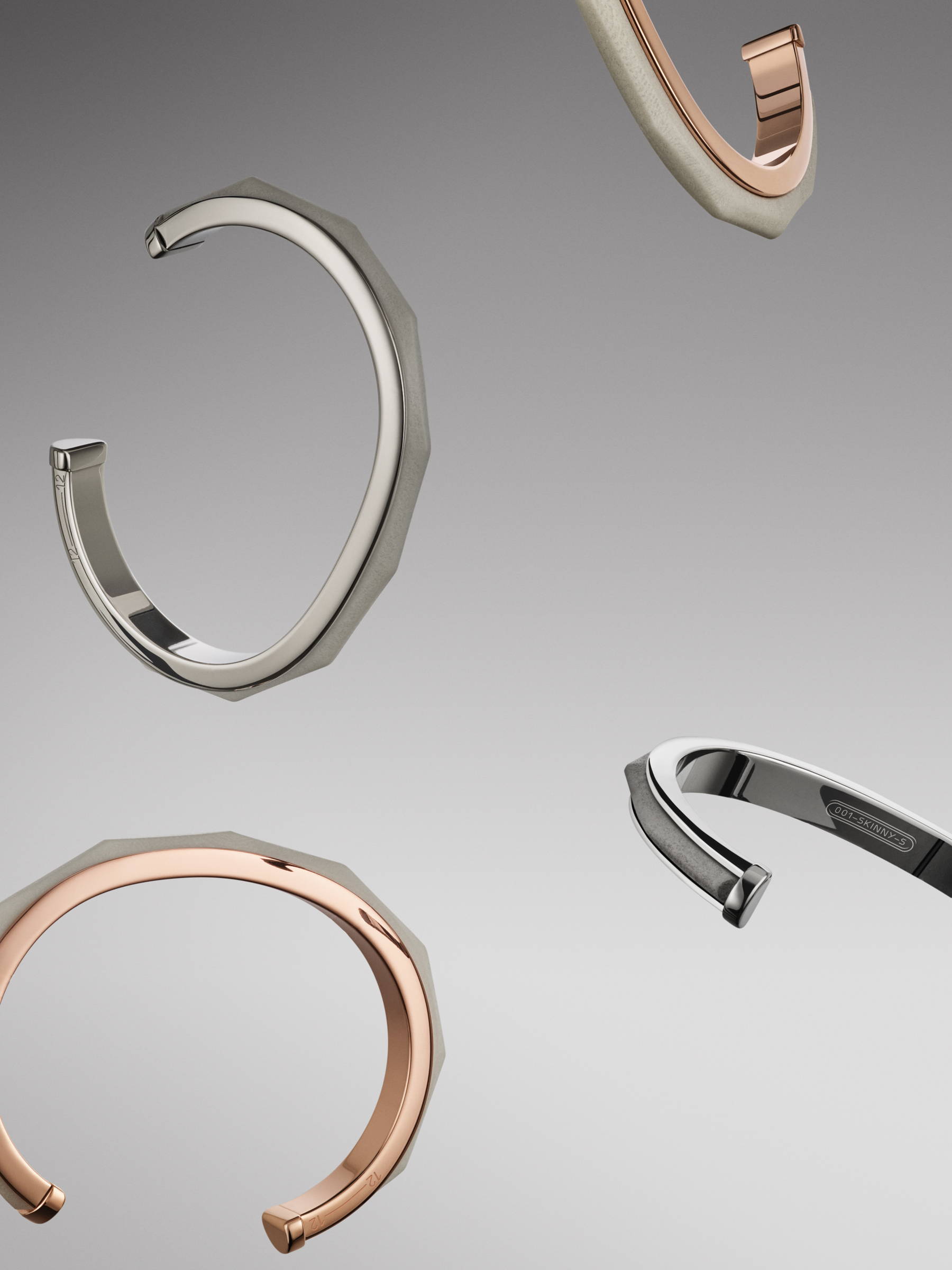 GET TO KNOW NYYUKIN -
THE TIMELESS 001-SKINNY & BOLD IN HIGH-POLISHED OR ROSE GOLD

Understated. Timeless. Our hand-polished Character 001-Skinny or Bold is a minimalist staple that strikes the chords of comfort and style. Pair it with colors for an effortless vacation mood or light greys for a mid-week look. Exquisitely crafted from solid Swiss steel in Germany, this Nyyukin has been hand-polished for a perfect finish.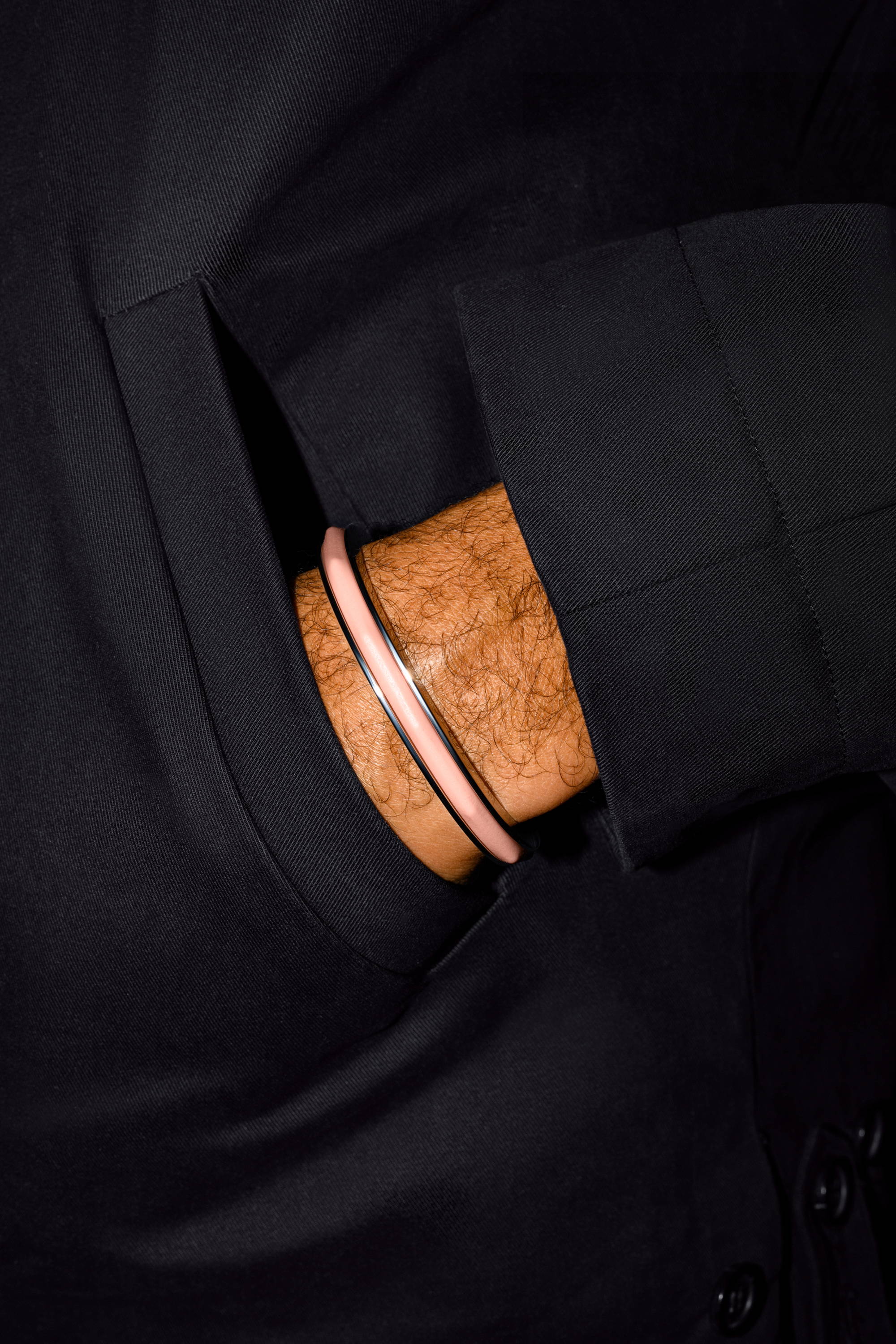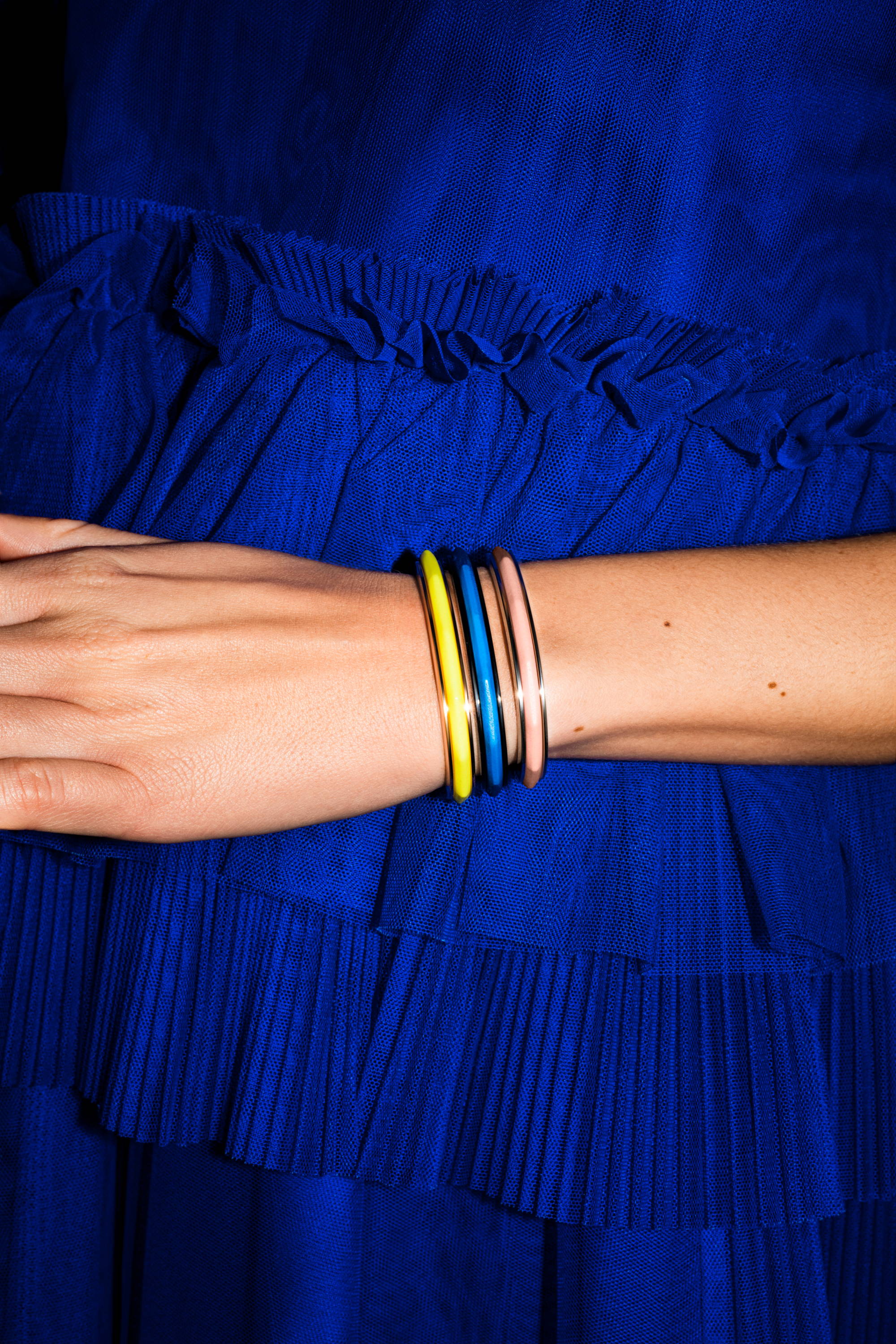 SETTING A NEW STANDARD IN PRODUCT QUALITY AND DESIGN

Our products are precisely machined combining high-tech production methods – in some cases only used by the aircraft and space industry – and traditional craftsmanship. This complex and multilayered production process is the reason why many other brands pass on using steel or titanium for jewelry. Both are very rigid materials and their treatment – molding, polishing, etc.– requires special tools and is extremely time-consuming and costly.
REINVENT YOUR NYYUKIN EVERY MOMENT




Upon returning to town
after all we'd been through

we embraced
and wished each other well

but at the last moment
before stepping onto the road

you caught my wrist
and whispered
never forget the cliff.