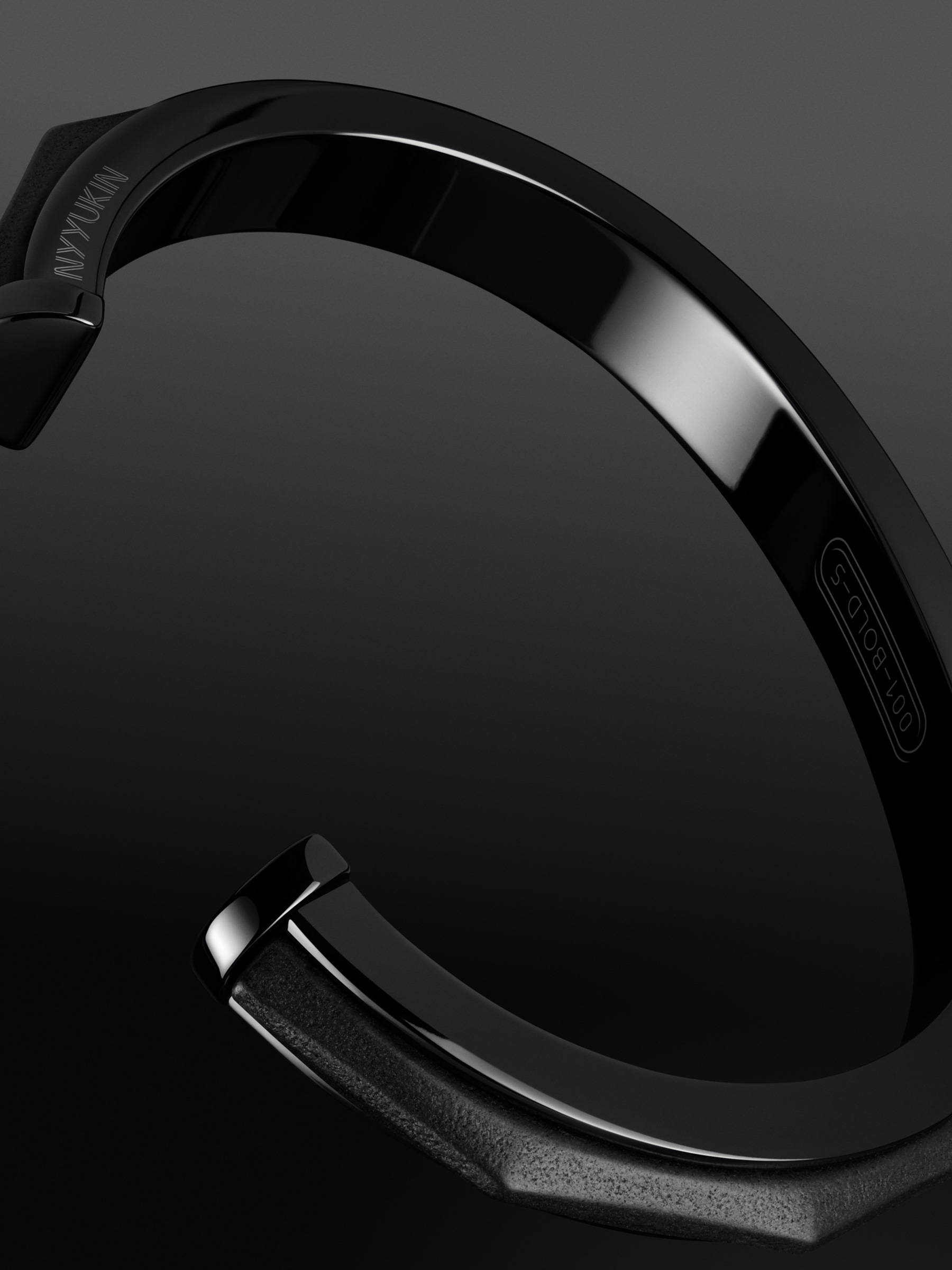 GET TO KNOW NYYUKIN -
THE EXTRAVAGANT 001-SKINNY & BOLD NYYUKIN IN DLC WITH MOMENT ESSENTIAL

Extravagant. Cool. Ahead of its time. Our PVD-coated Character 001-Skinny or Bold fuses elegant design with cutting-edge materials. Finely crafted from solid Swiss steel at its core, this Nyyukin has been hand-polished and finished with a lustrous, high-shine coating of deep black PVD. Opt for an all-black look to channel a sophisticated minimalism or complete your style with a hint of color.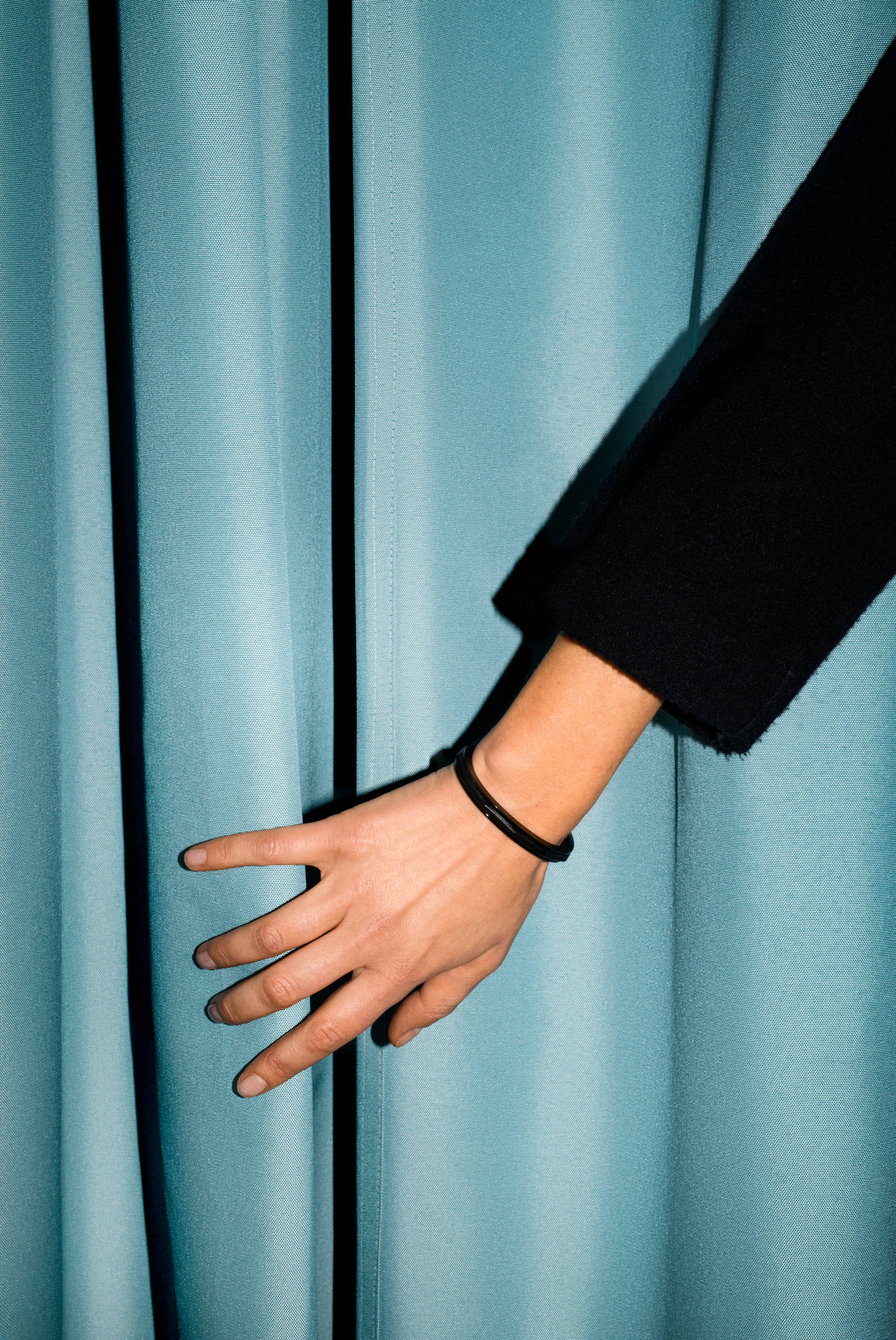 Umami
a rumor heard
from voices far or hid

a few broken murmurs
through an electric lull

of fumes pouring into Shinjuku
rising up its endless ravines.
SETTING A NEW STANDARD IN PRODUCT QUALITY AND DESIGN

Our products are precisely machined combining high-tech production methods – in some cases only used by the aircraft and space industry – and traditional craftsmanship. This complex and multilayered production process is the reason why many other brands pass on using steel or titanium for jewelry. Both are very rigid materials and their treatment – molding, polishing, etc.– requires special tools and is extremely time-consuming and costly.
REINVENT YOUR NYYUKIN EVERY MOMENT




Midnight in the city
the hissing sound of cars speeding
on the wet streets below

we watch in quieter moments
lights flickering in windows
the life of snowflakes
always coming and going again.